Offshore Windfarm
In June and July I was sailing along with the Boskalis ship "President Hubert" to install a giant transformer in an offshore windfarm in the North Sea. Our voyage was from Rotterdam to Rostock, Eemshaven and then back to Rotterdam. Here are some pictures from the trip. Enjoy.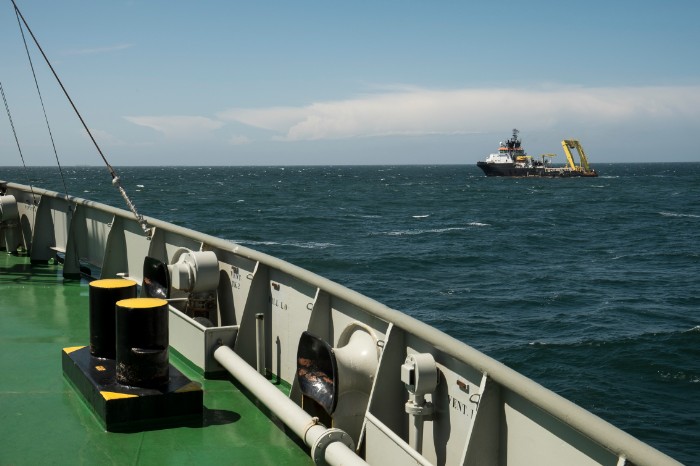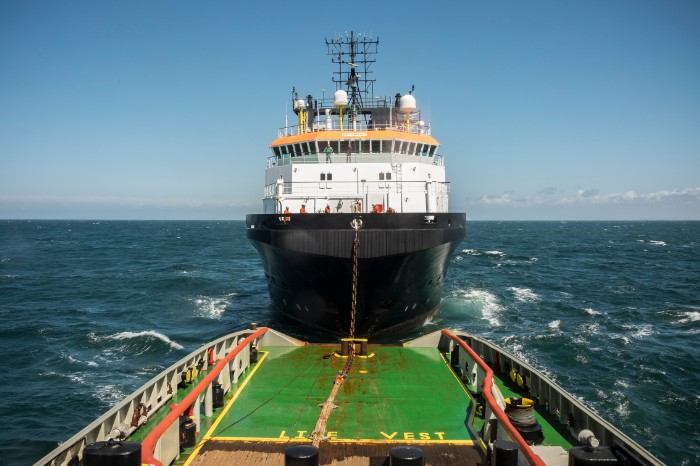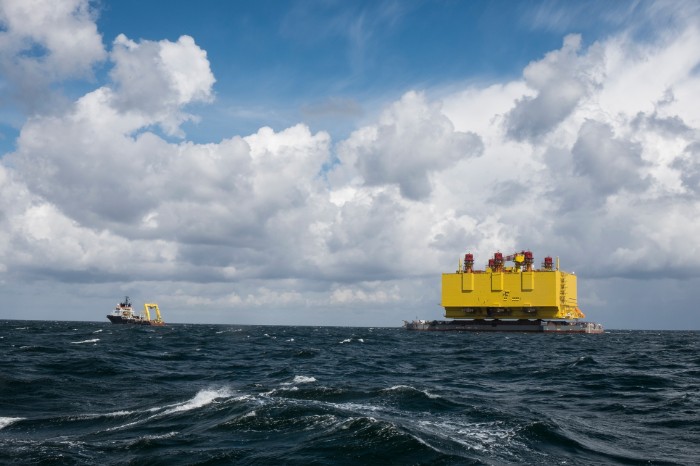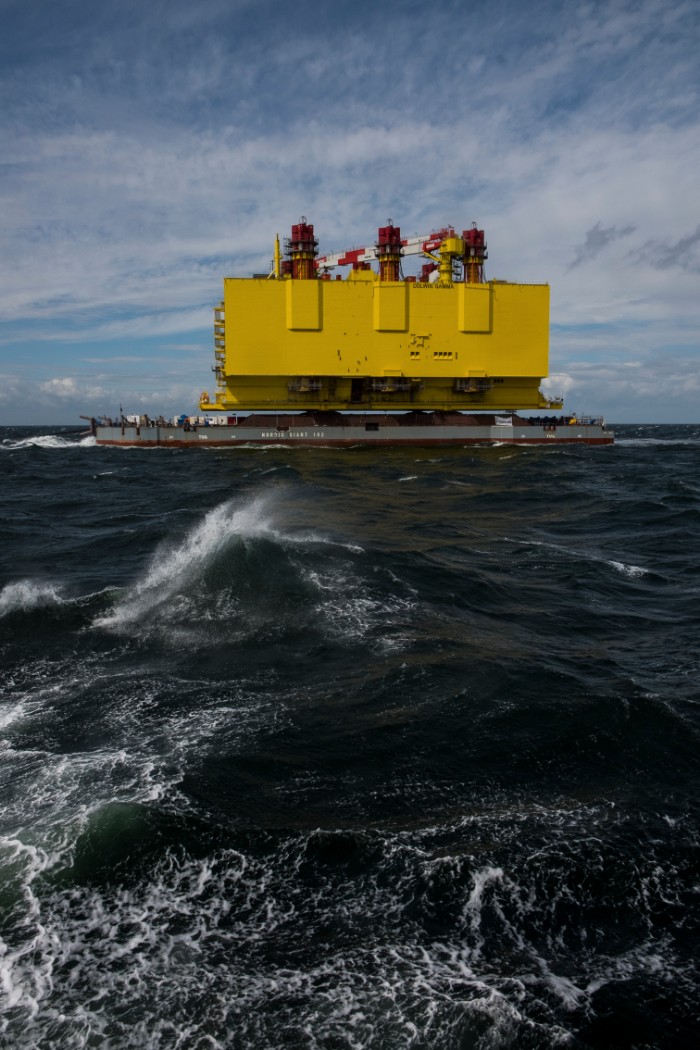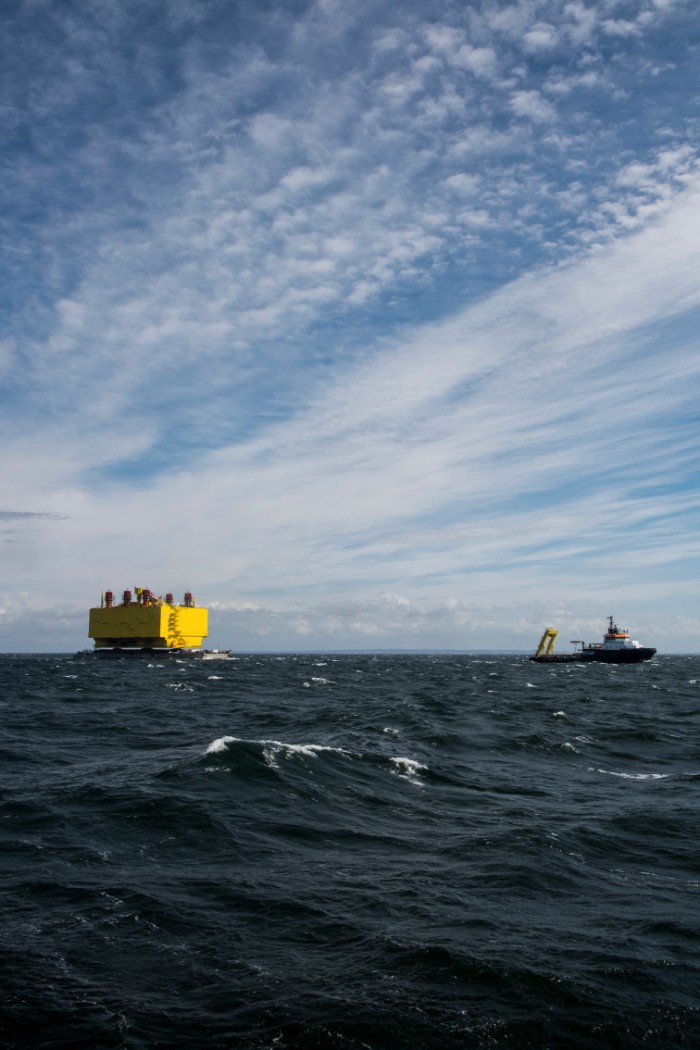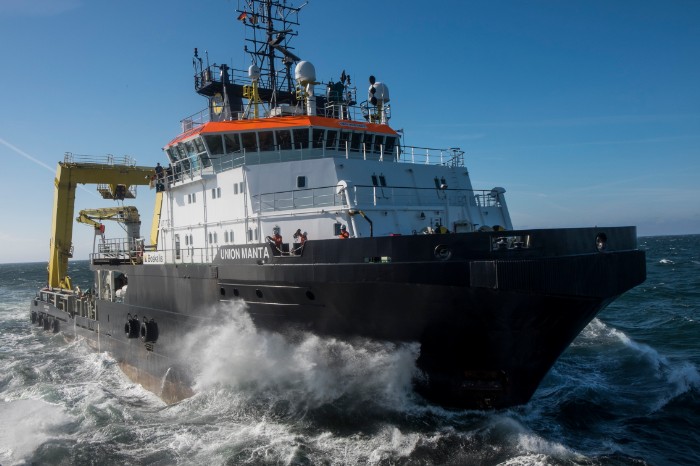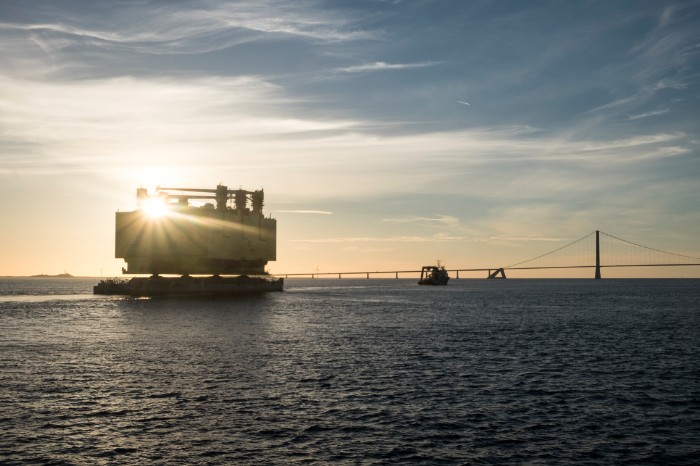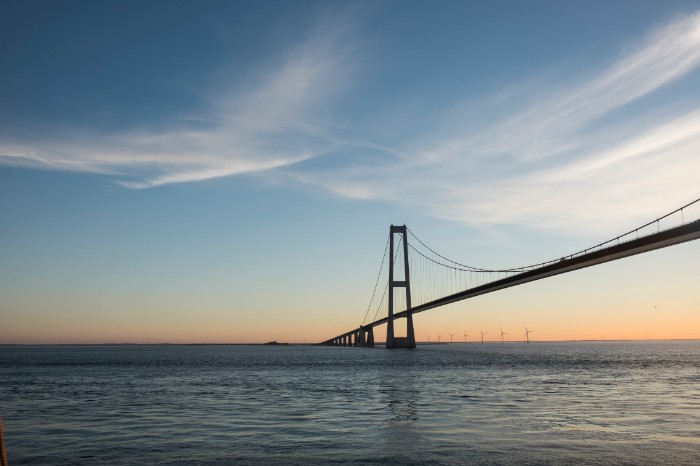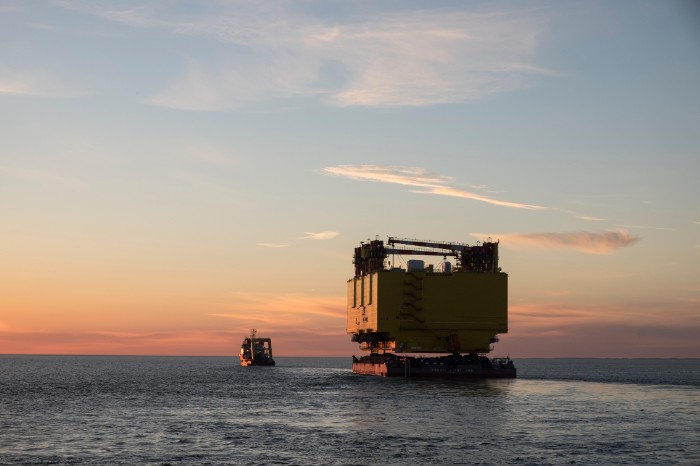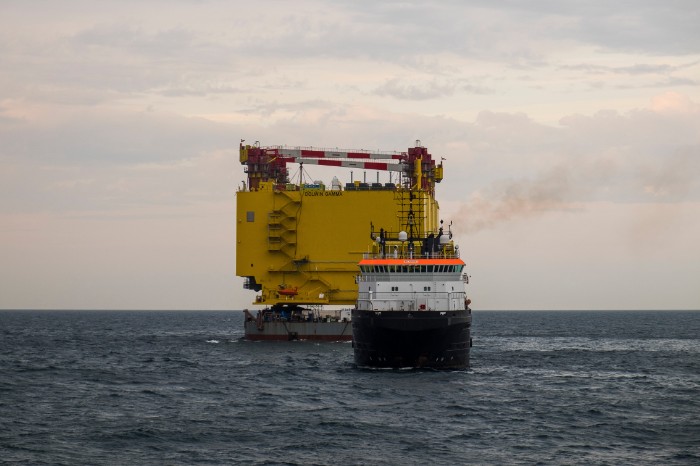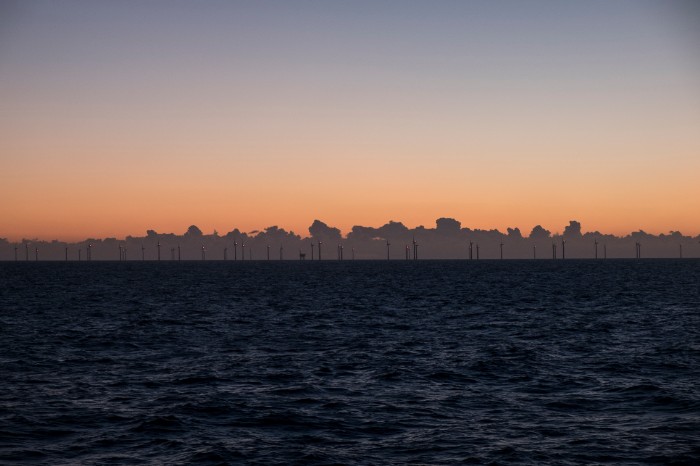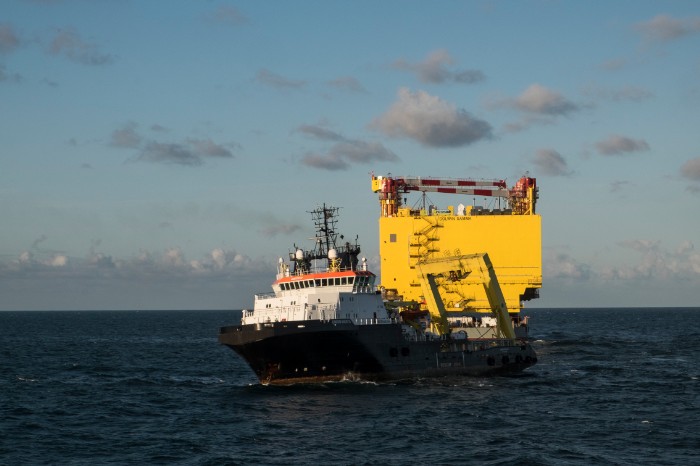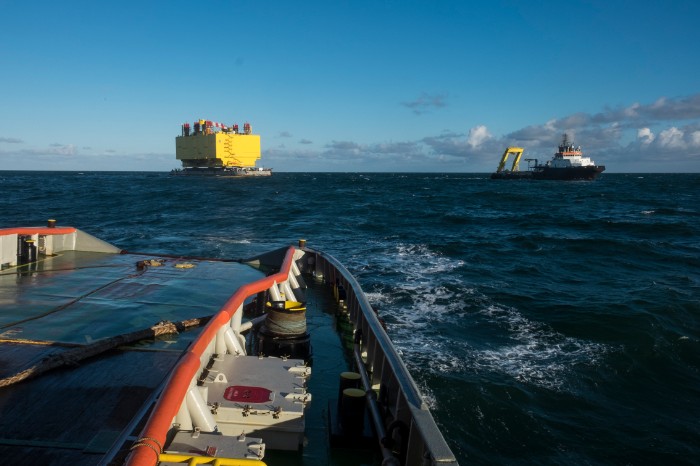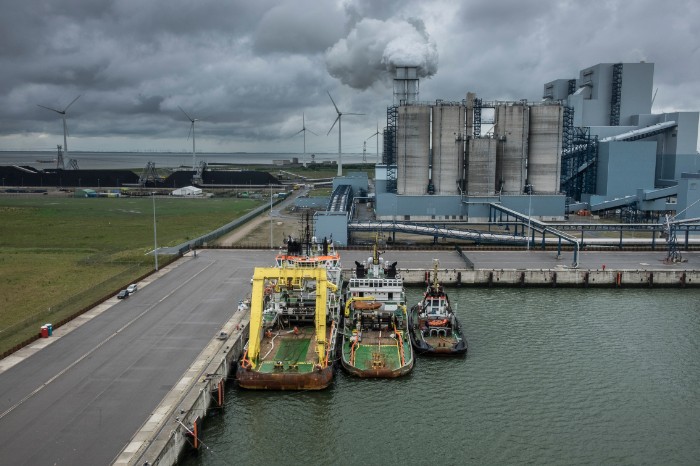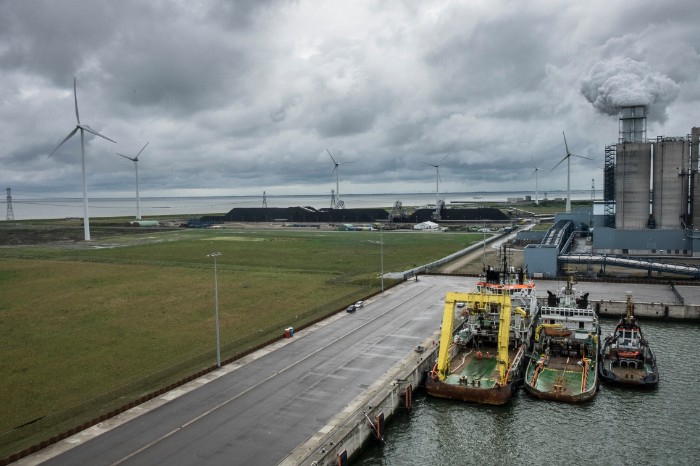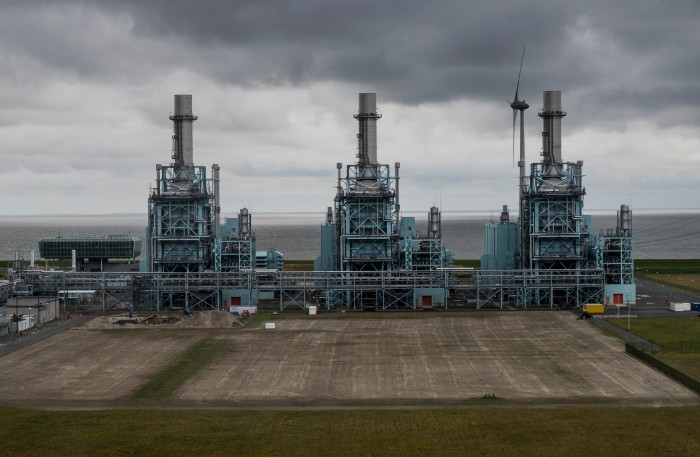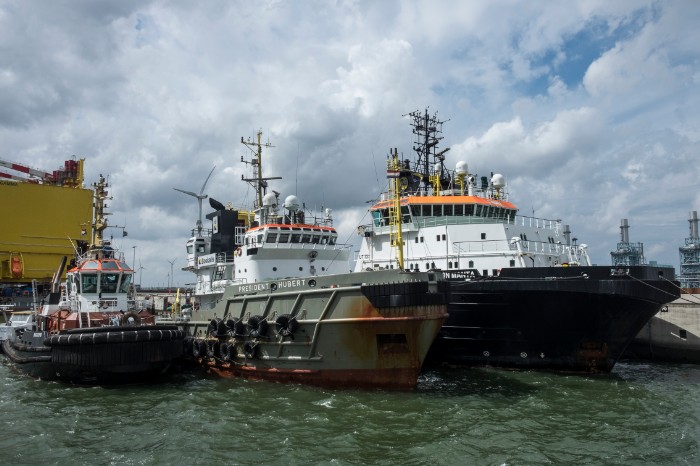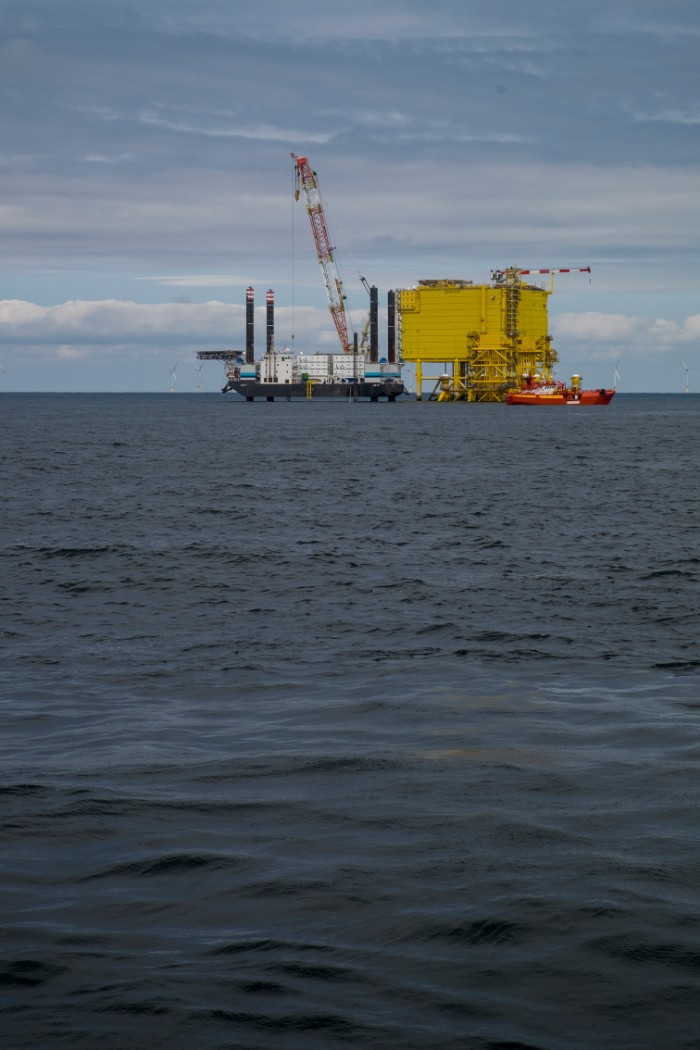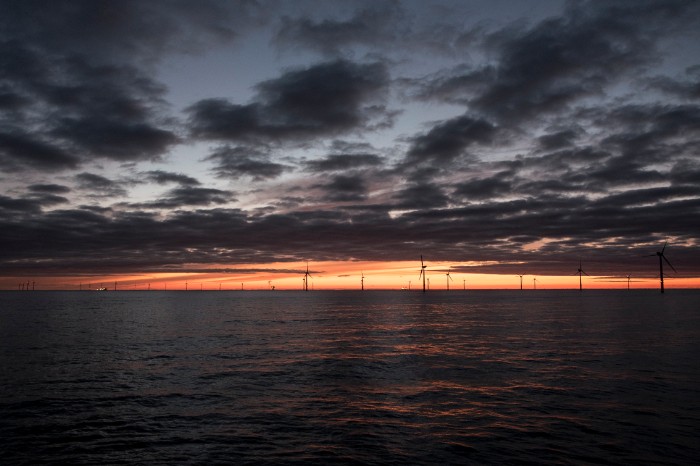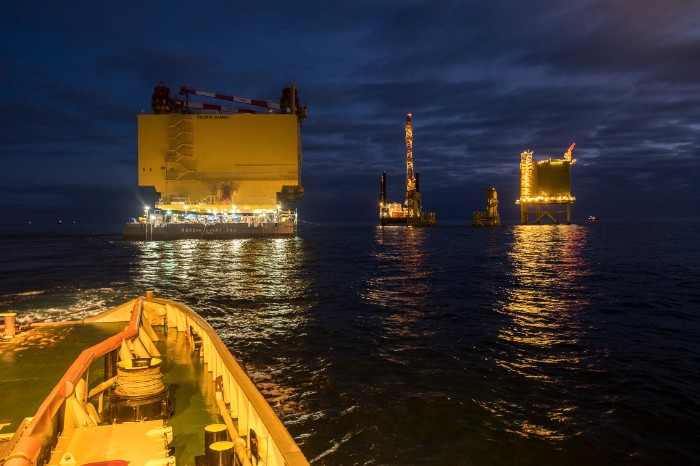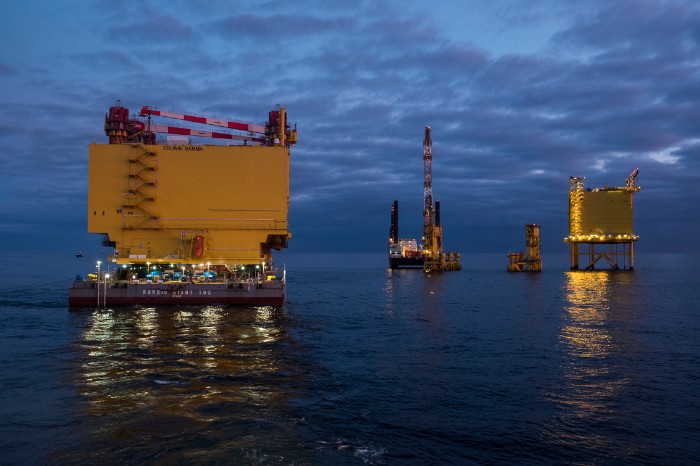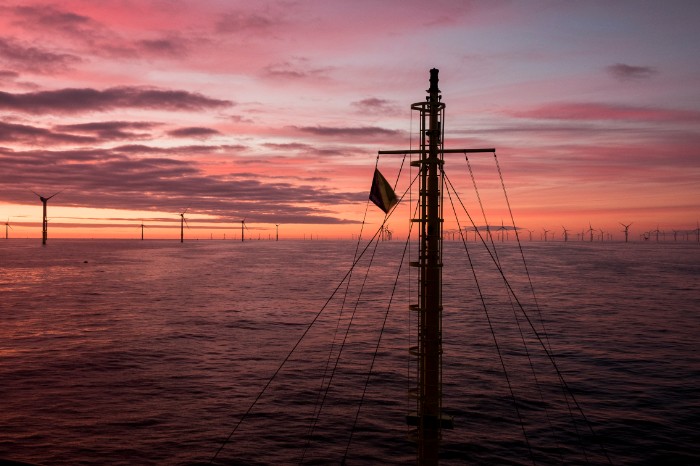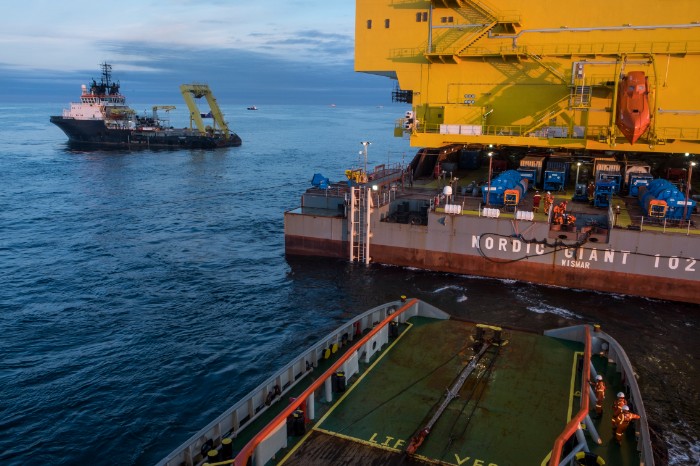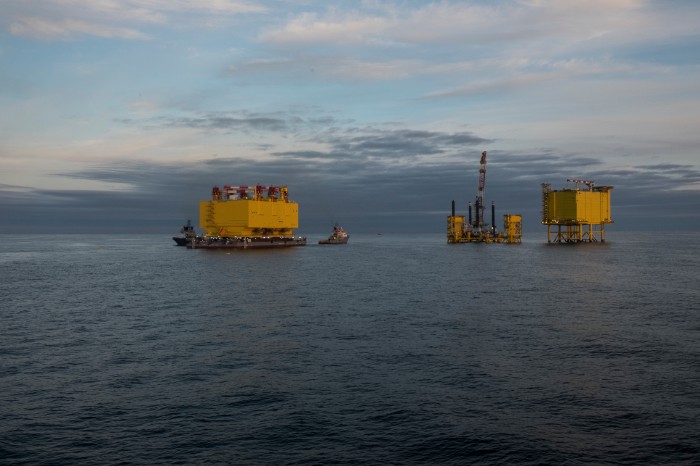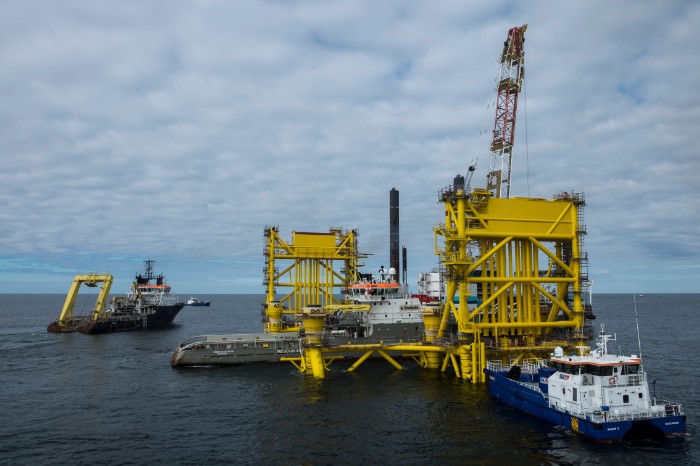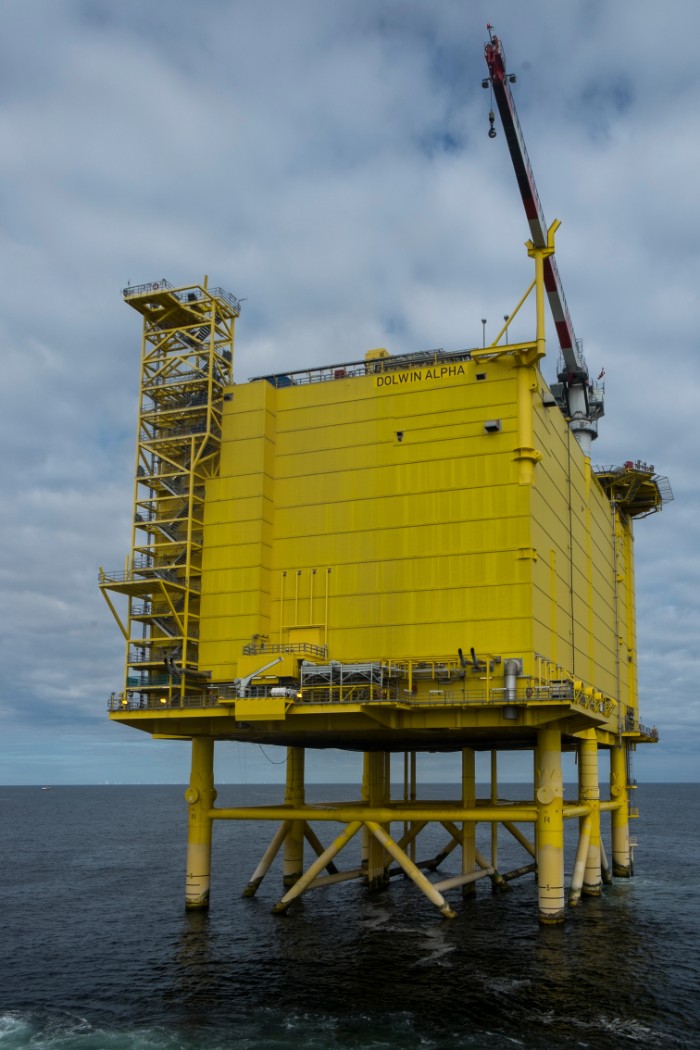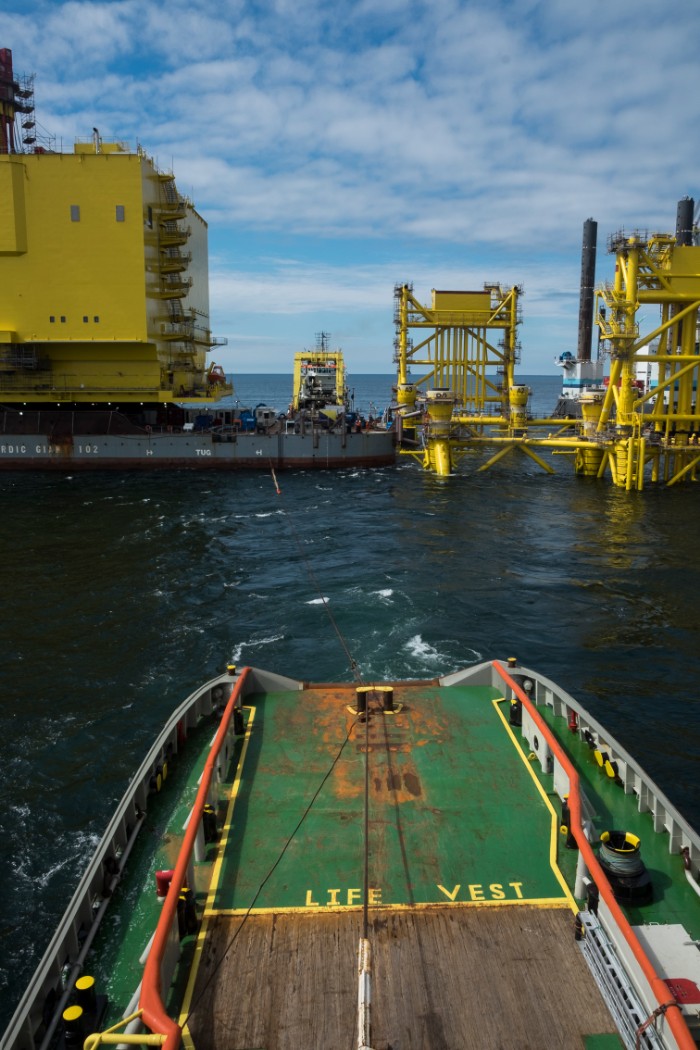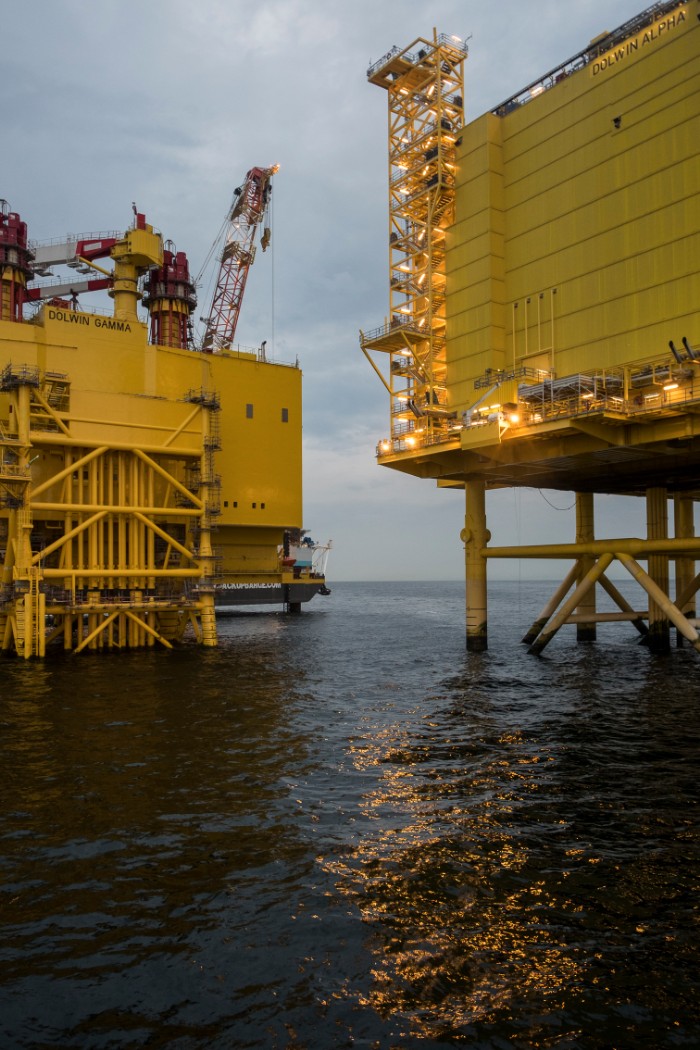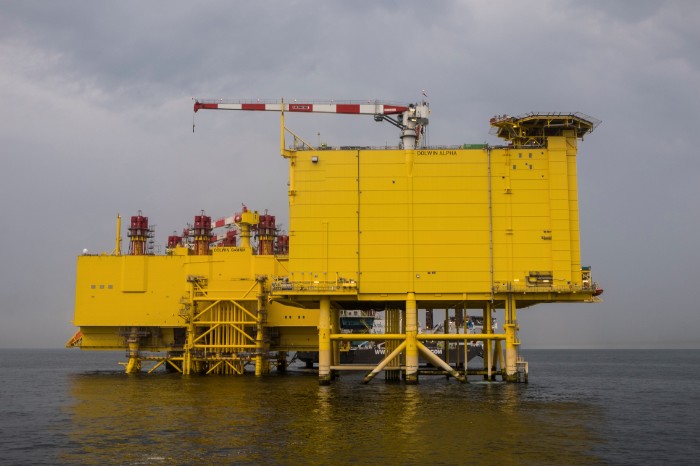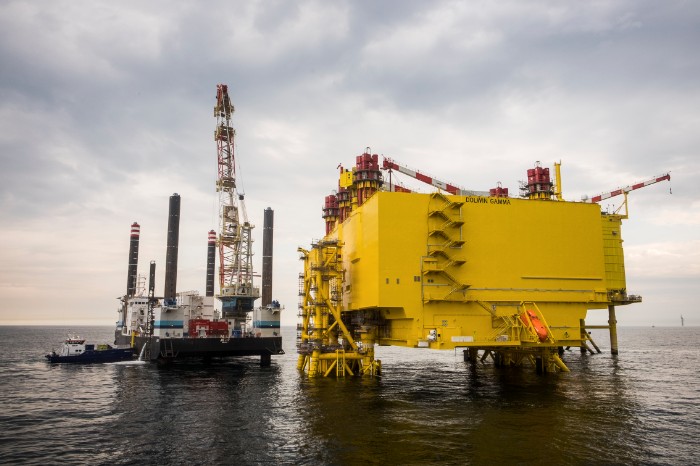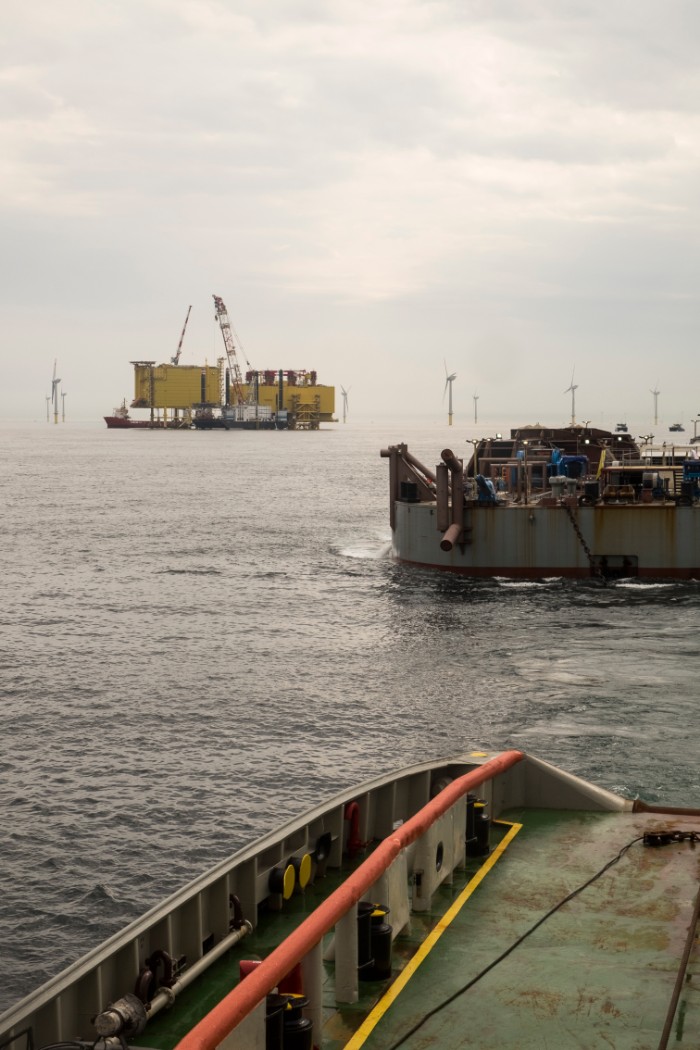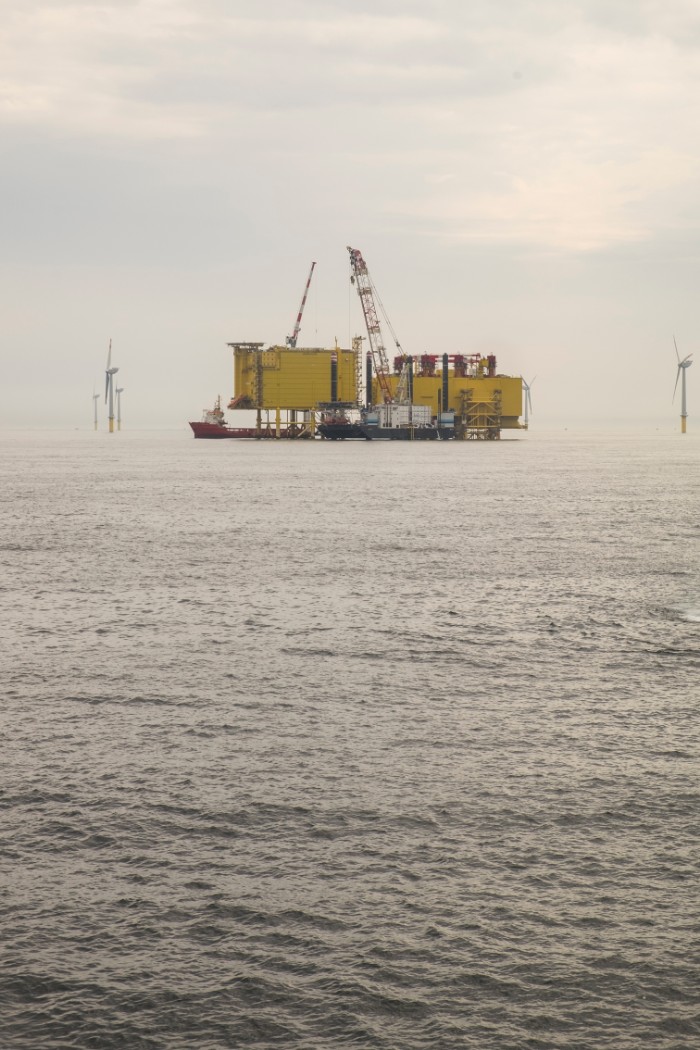 Photos for Atelier Vonk
Some work I did for Atelier Vonk.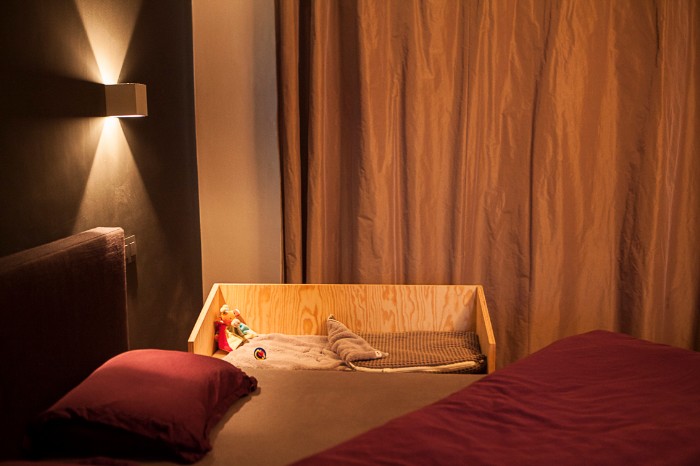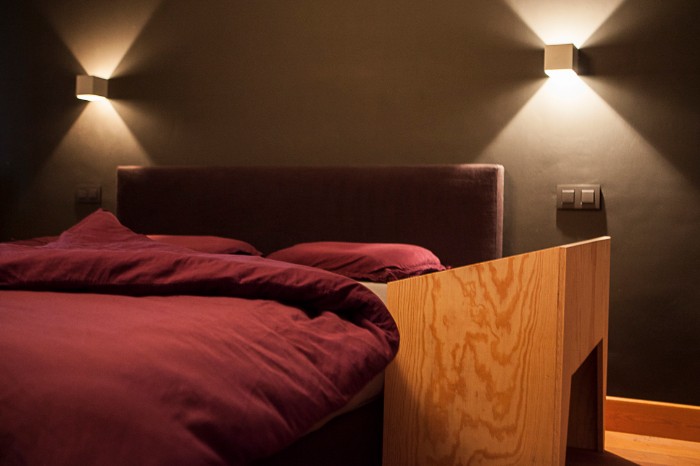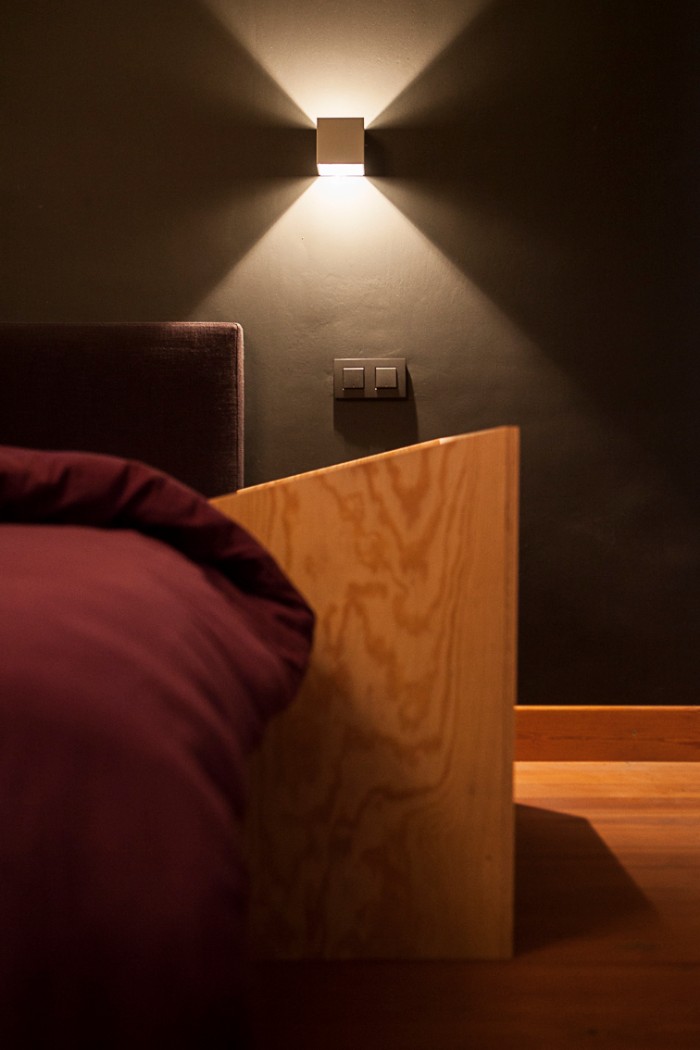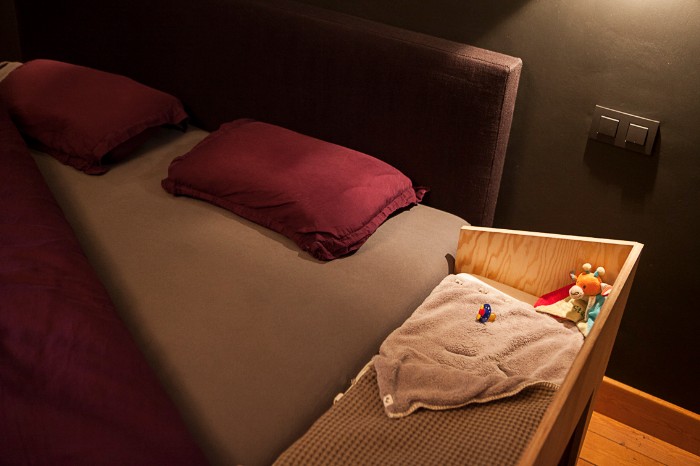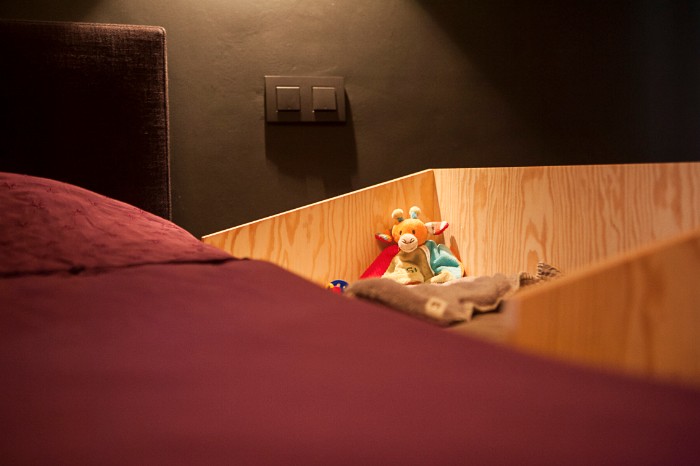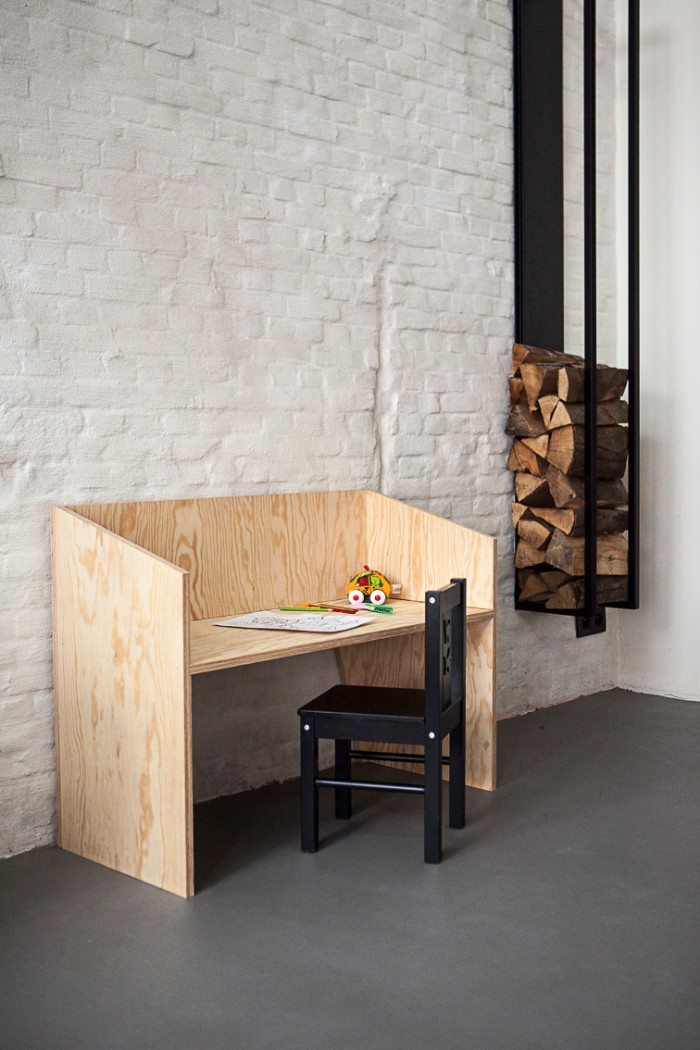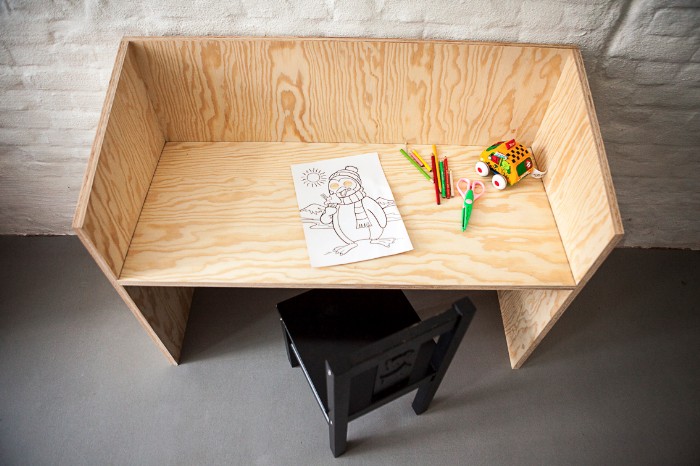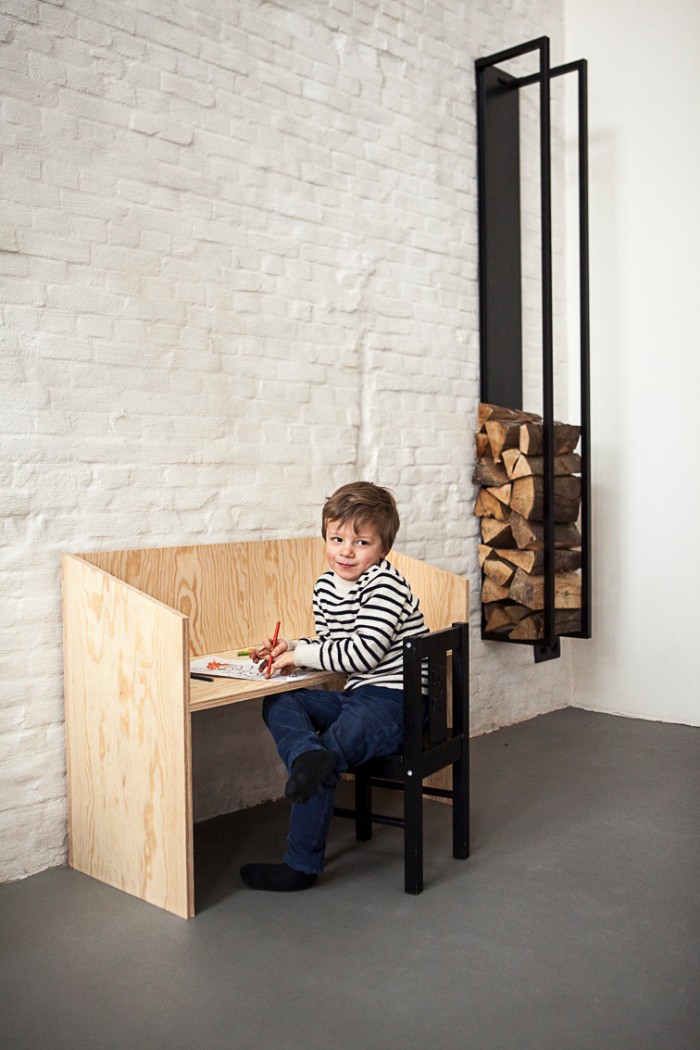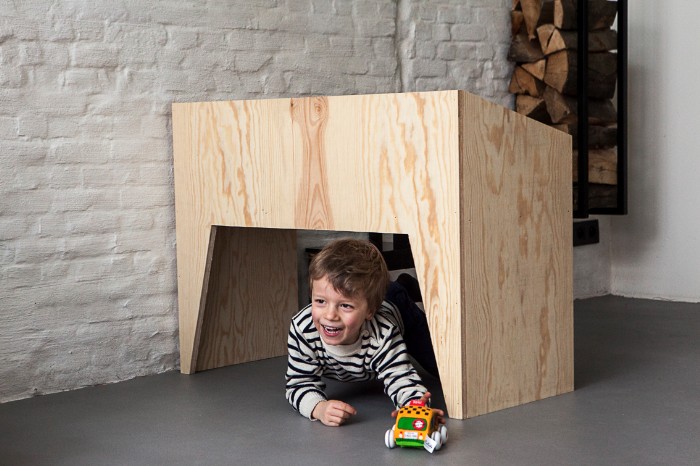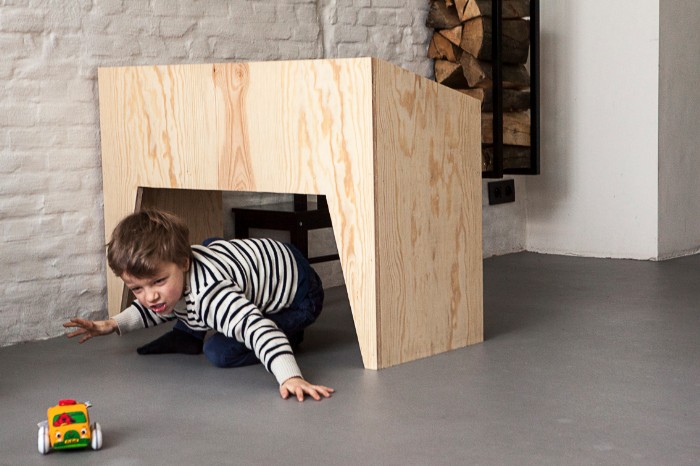 Dance Workshop
Dance Workshop by Julie Tavert - Ell Circo del Fuego at Oude Badhuis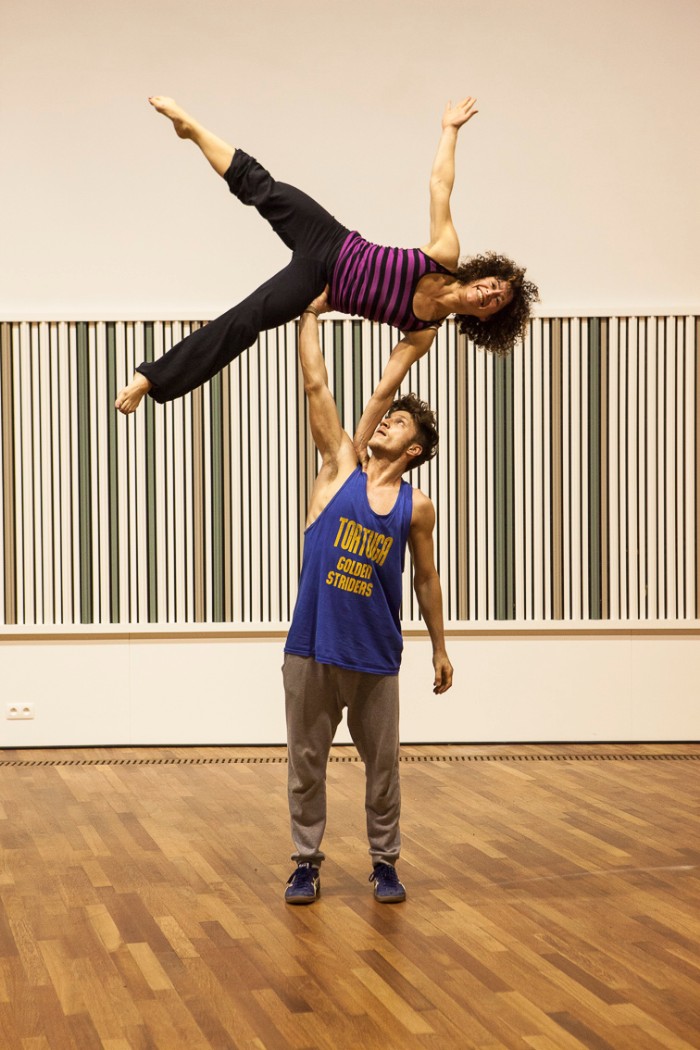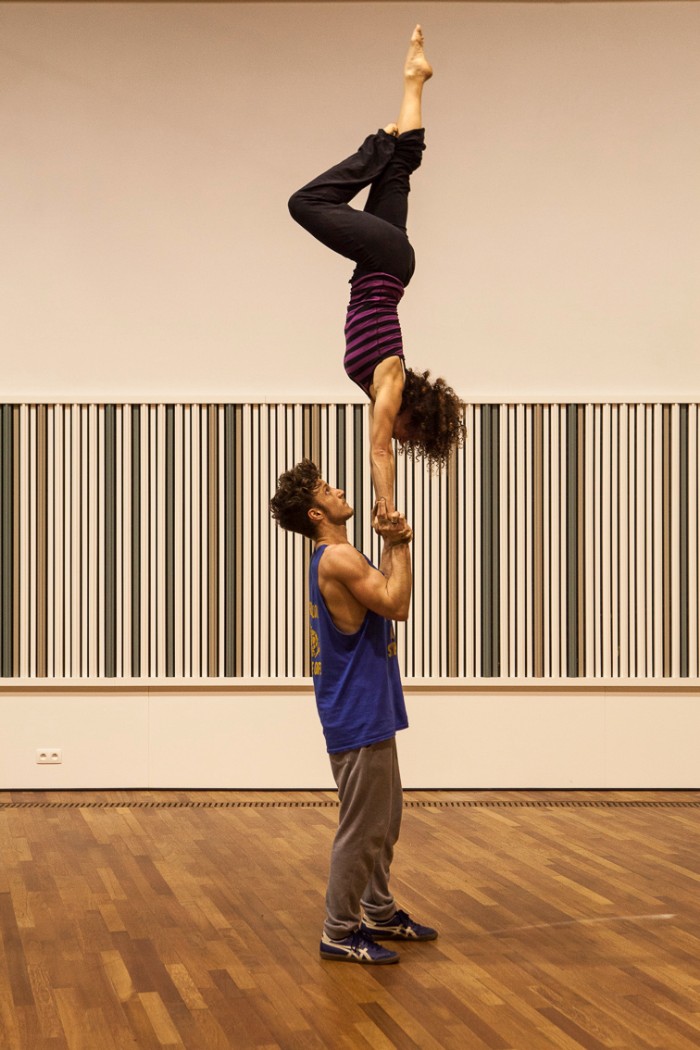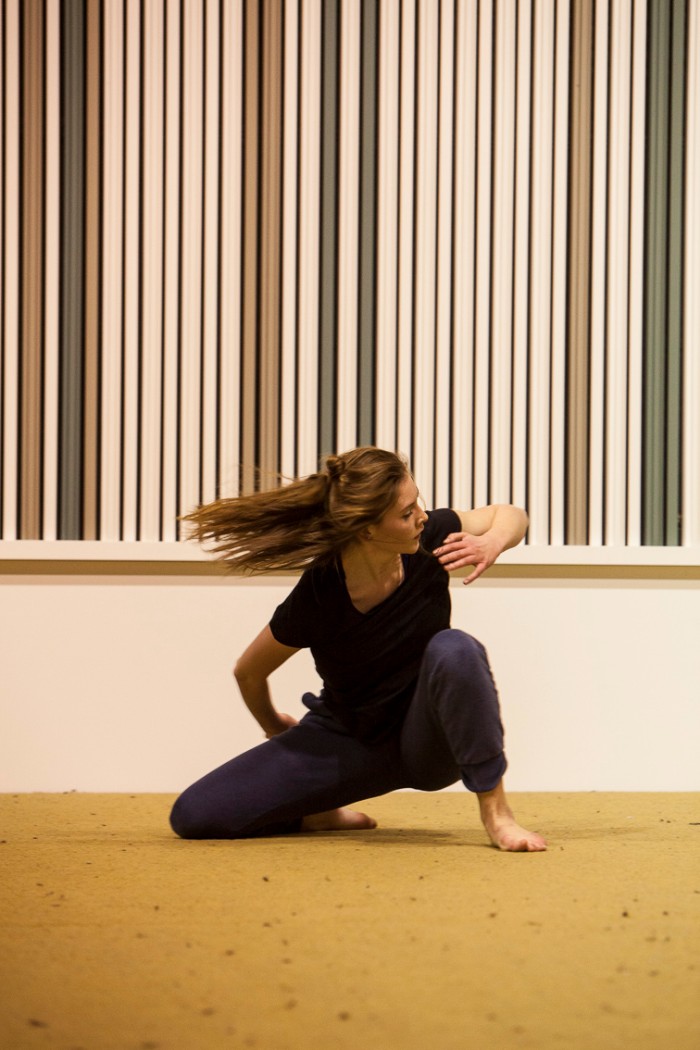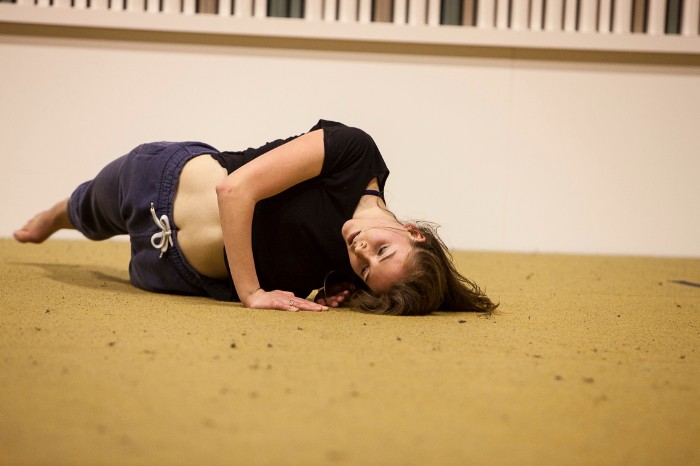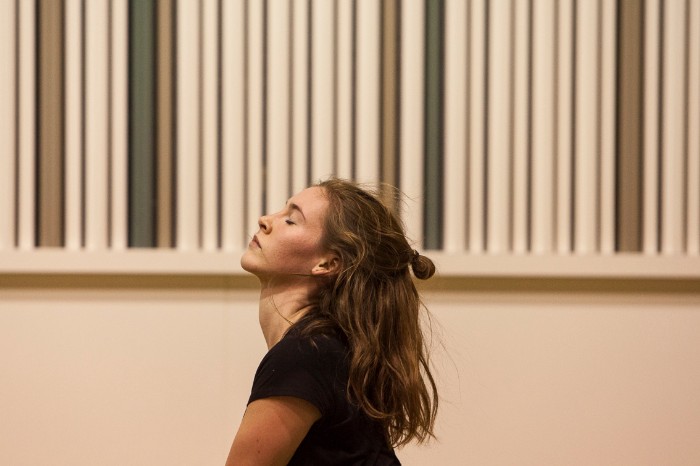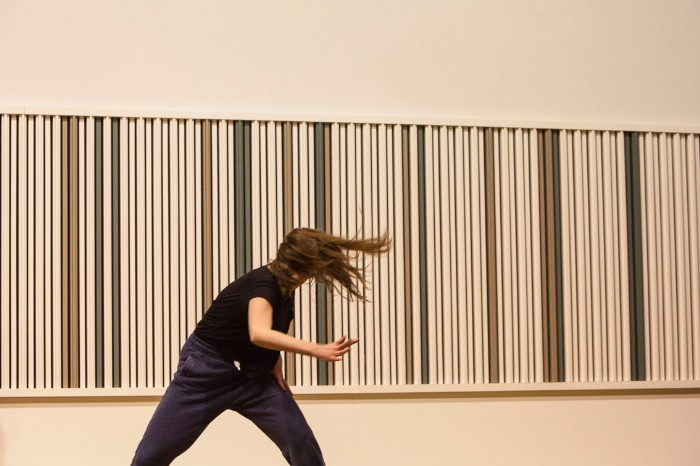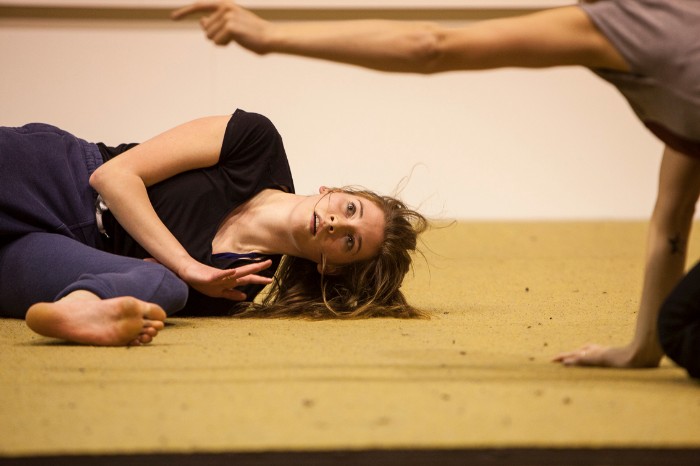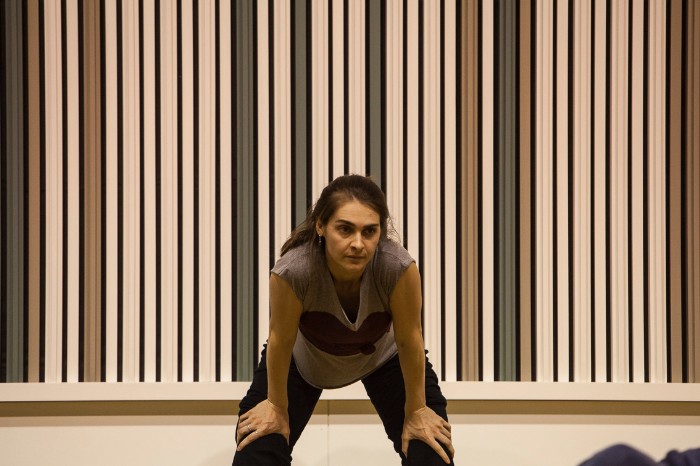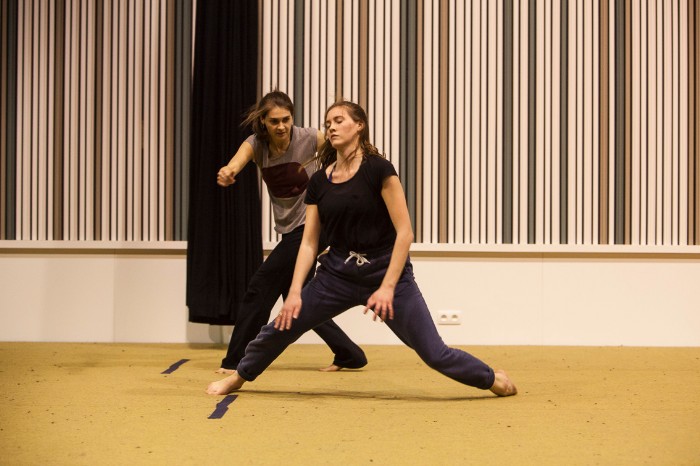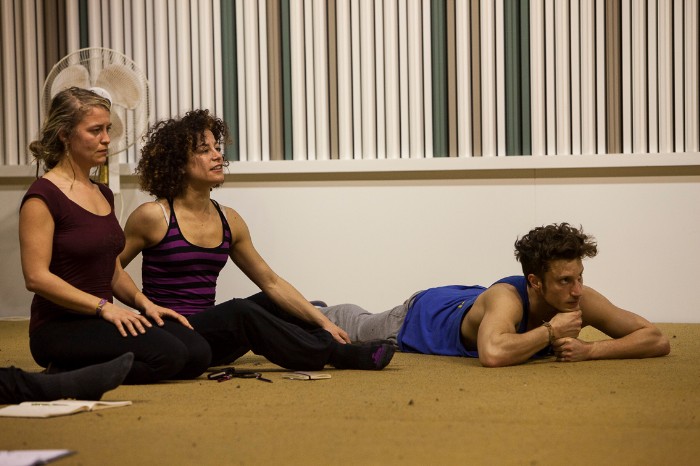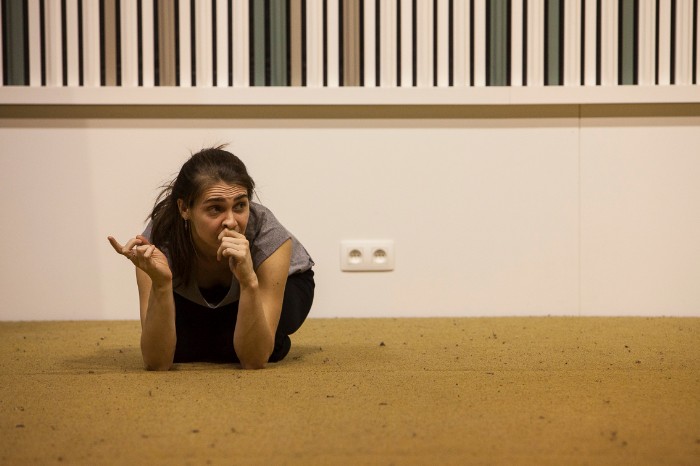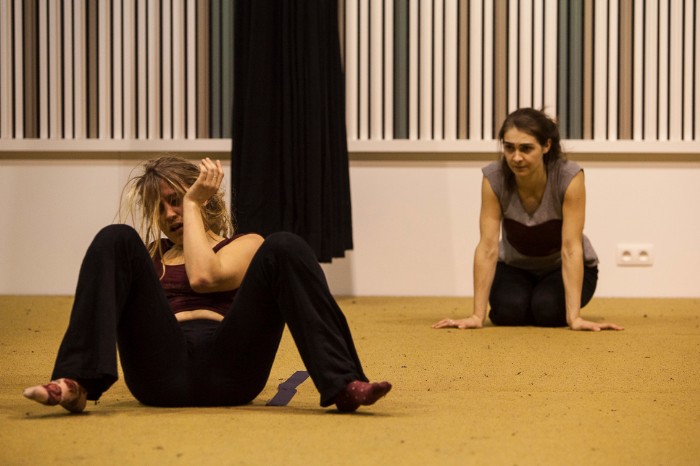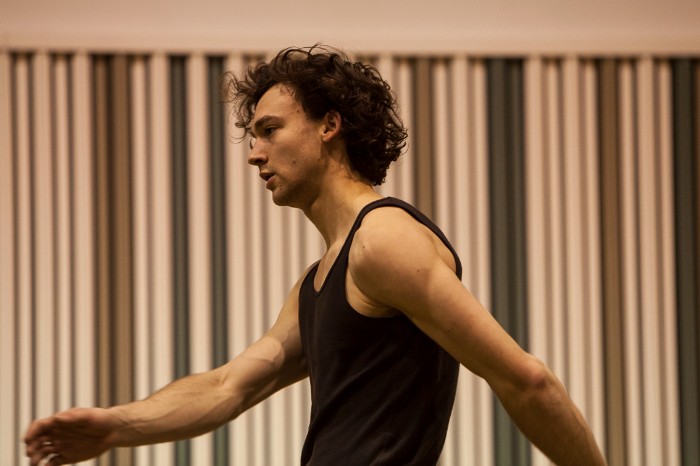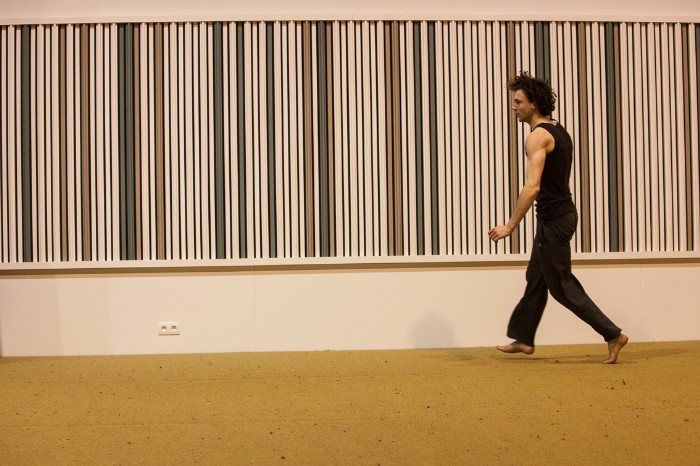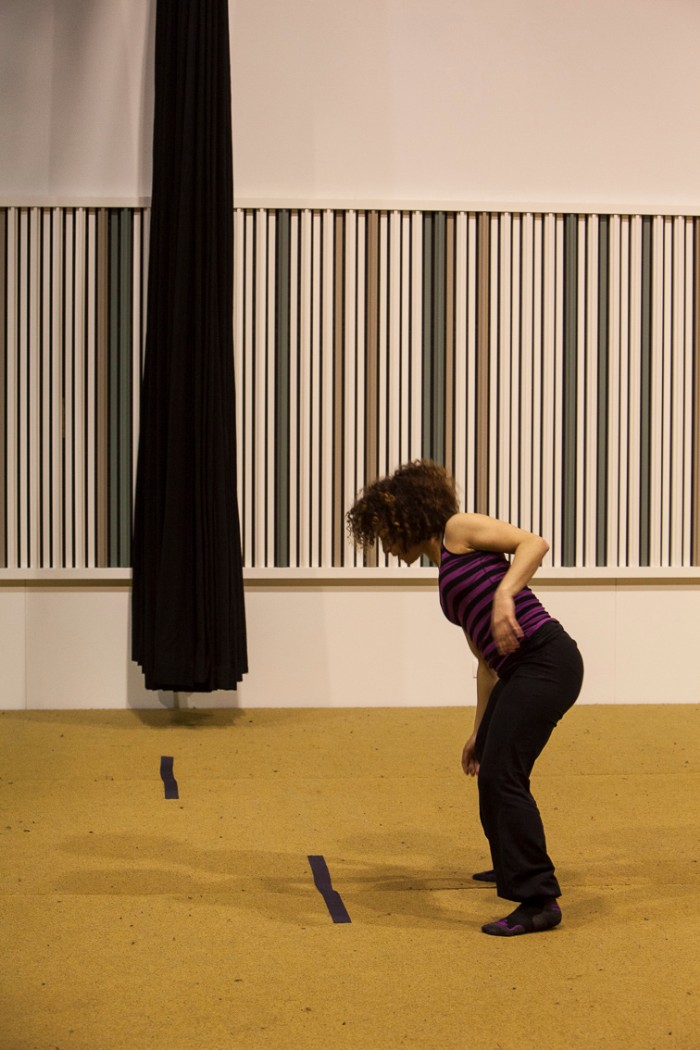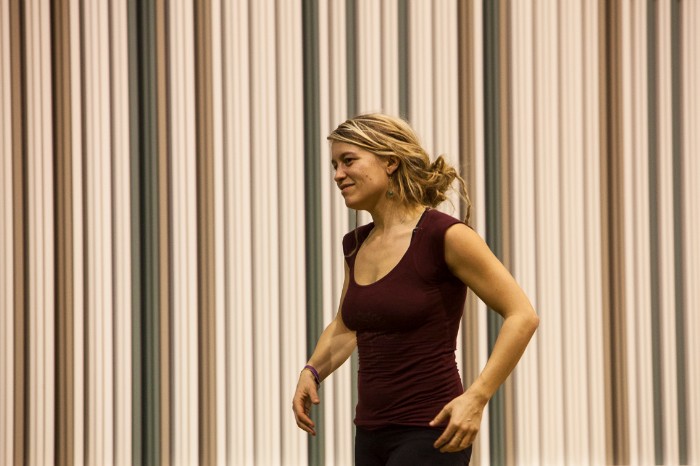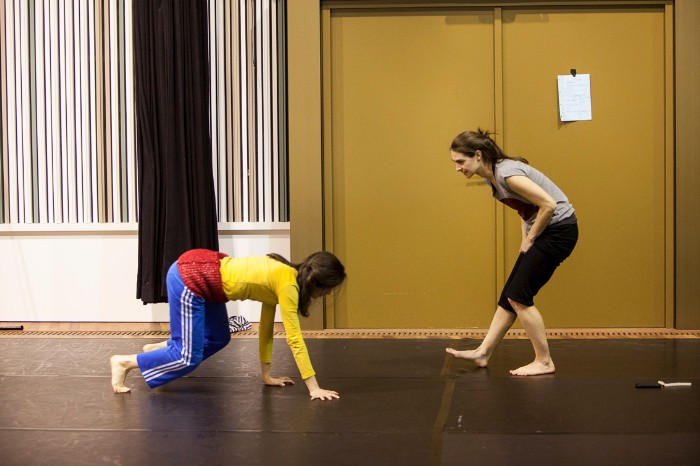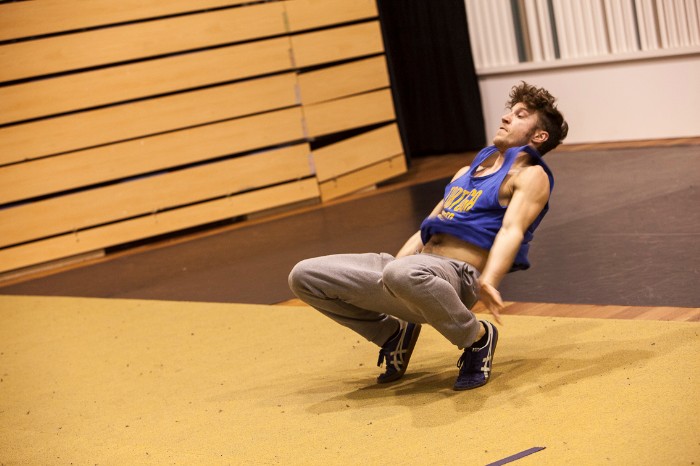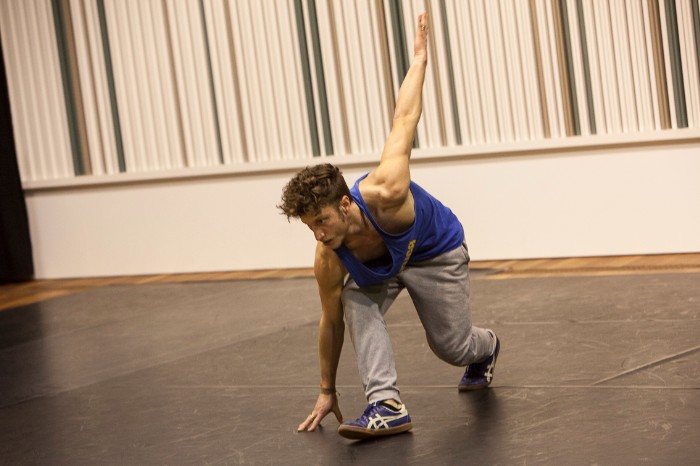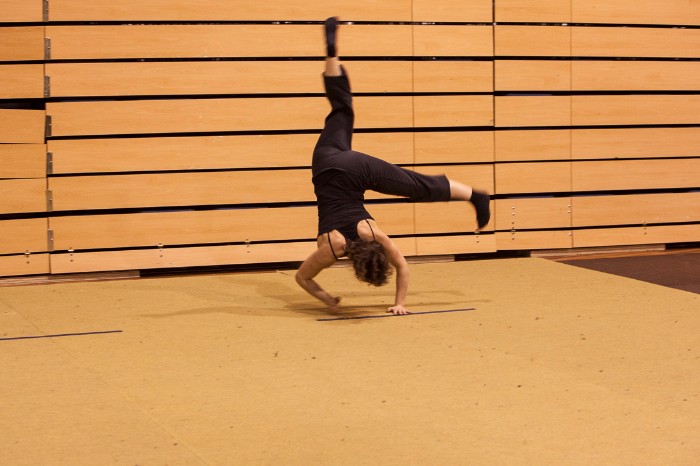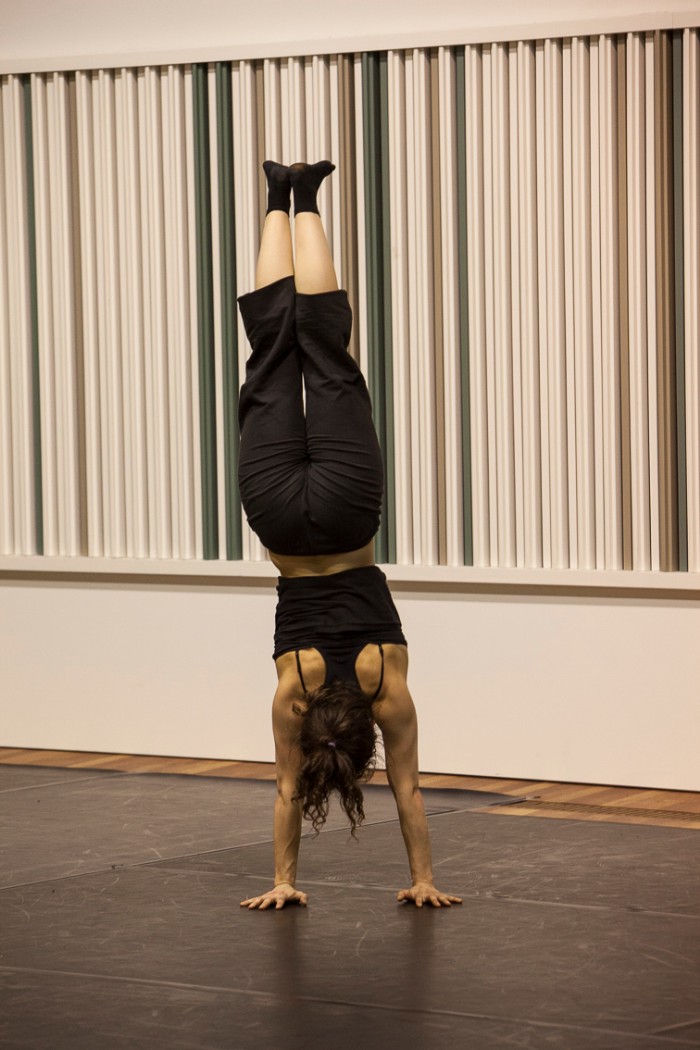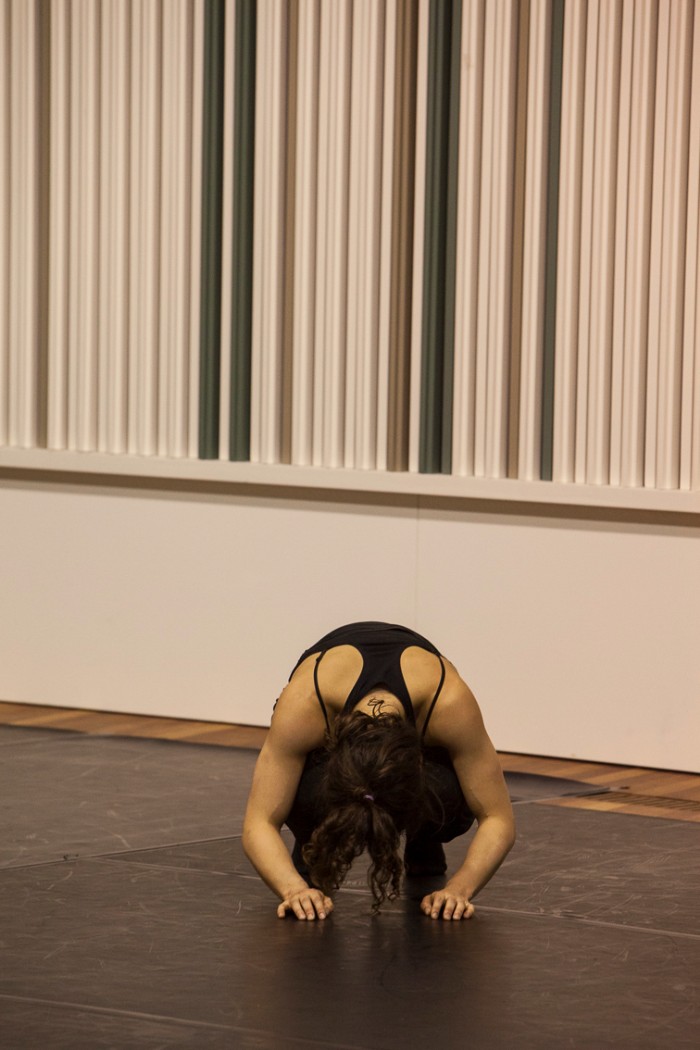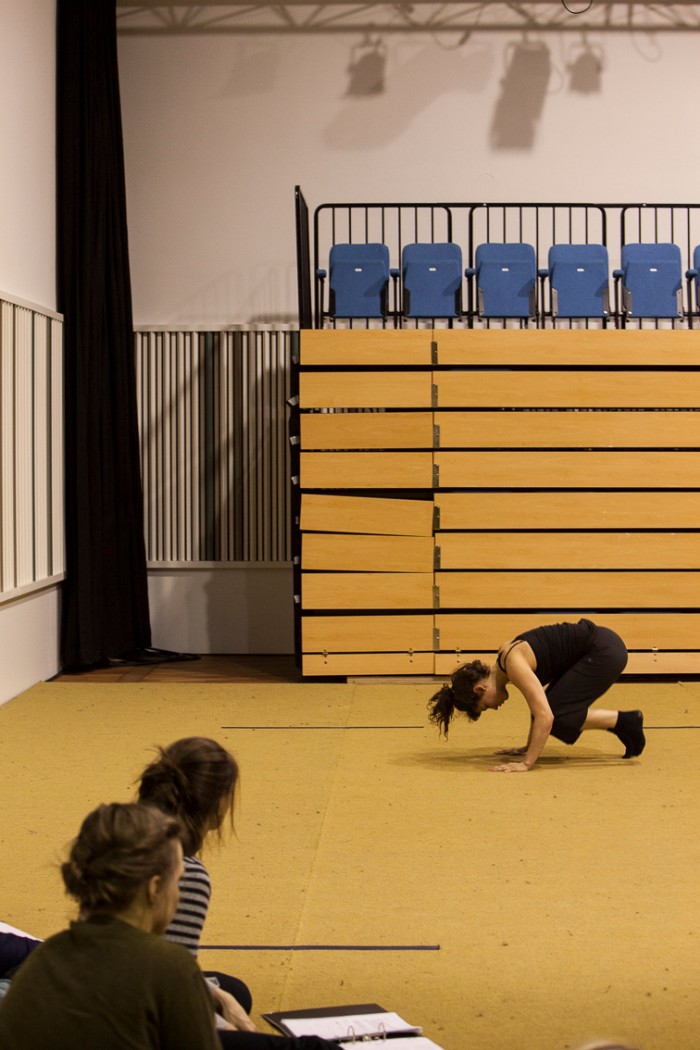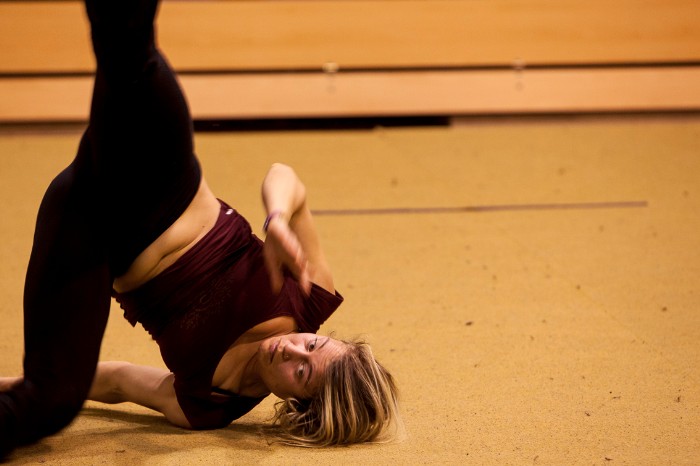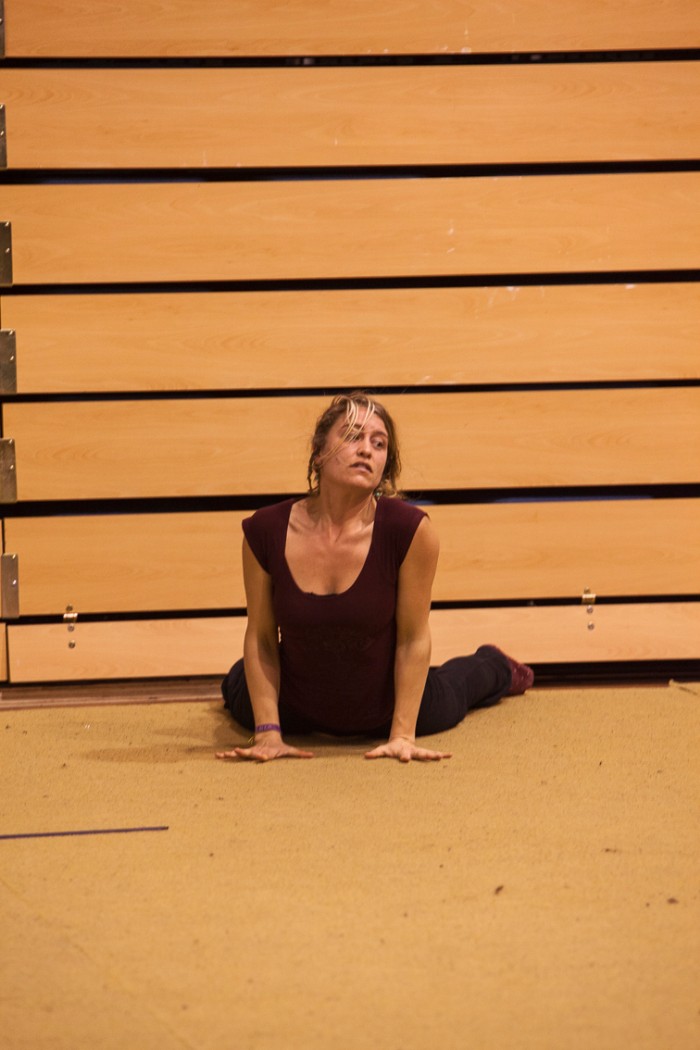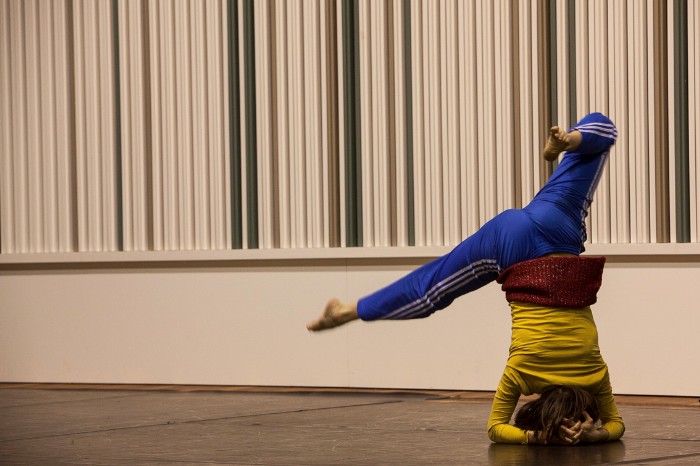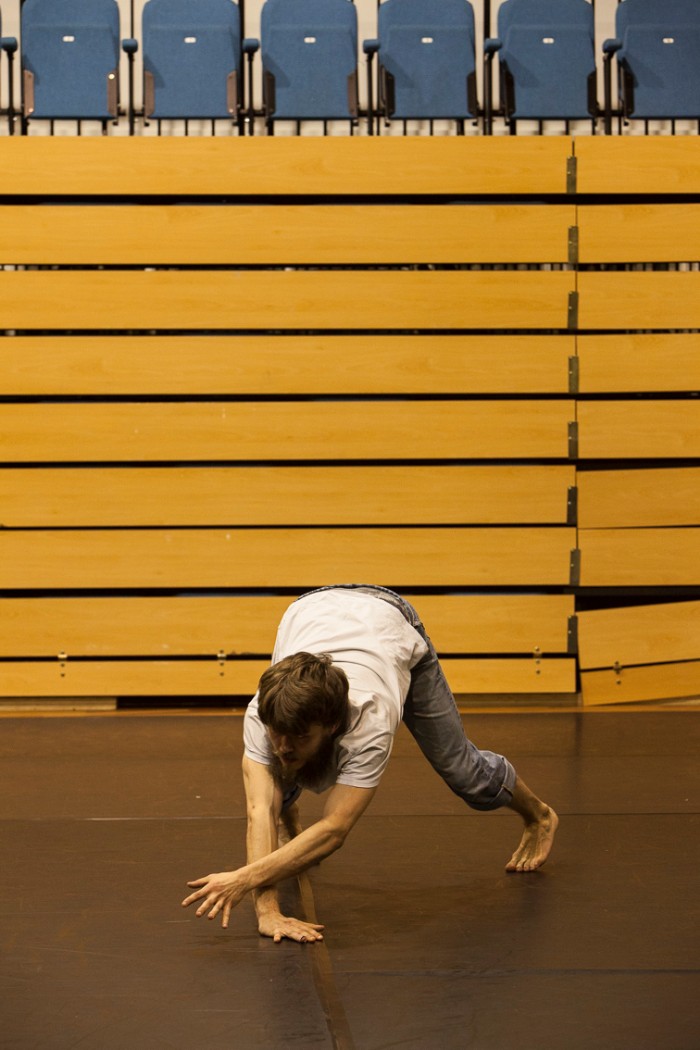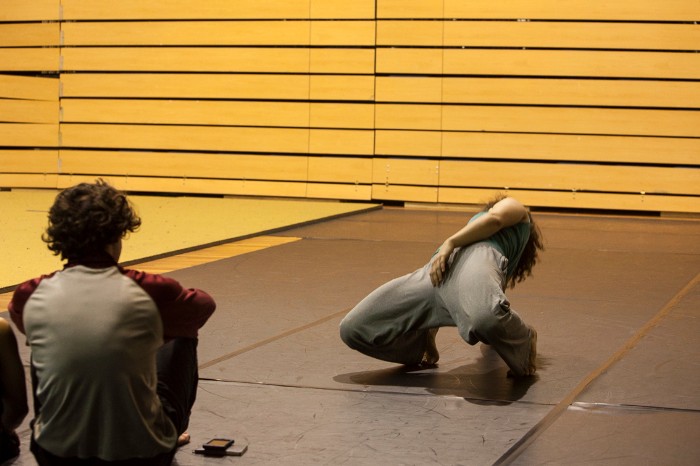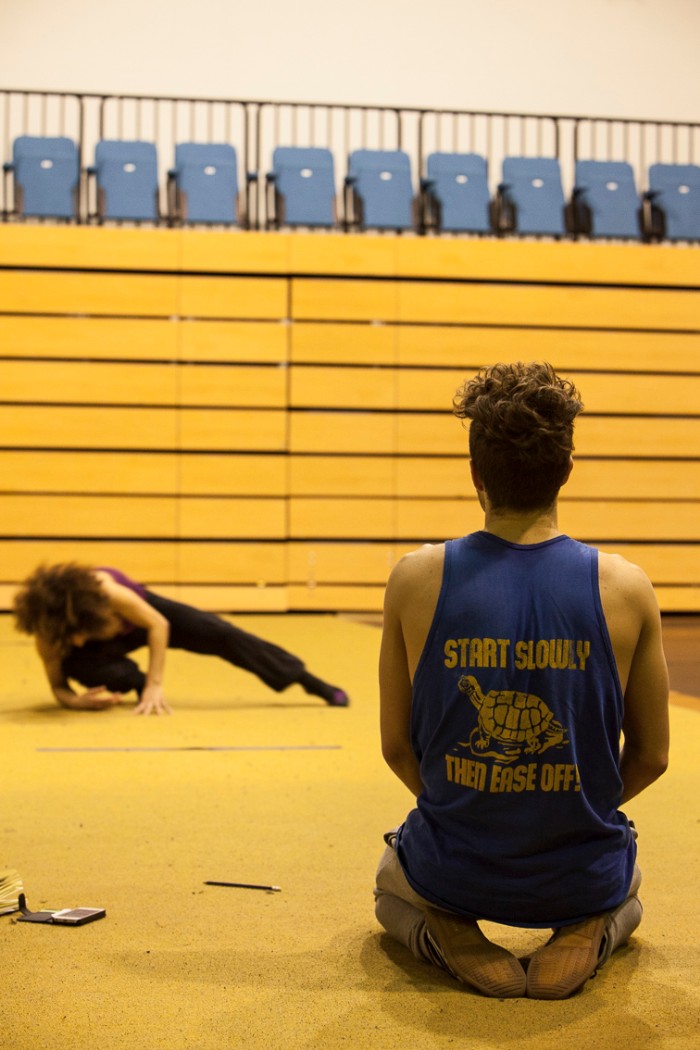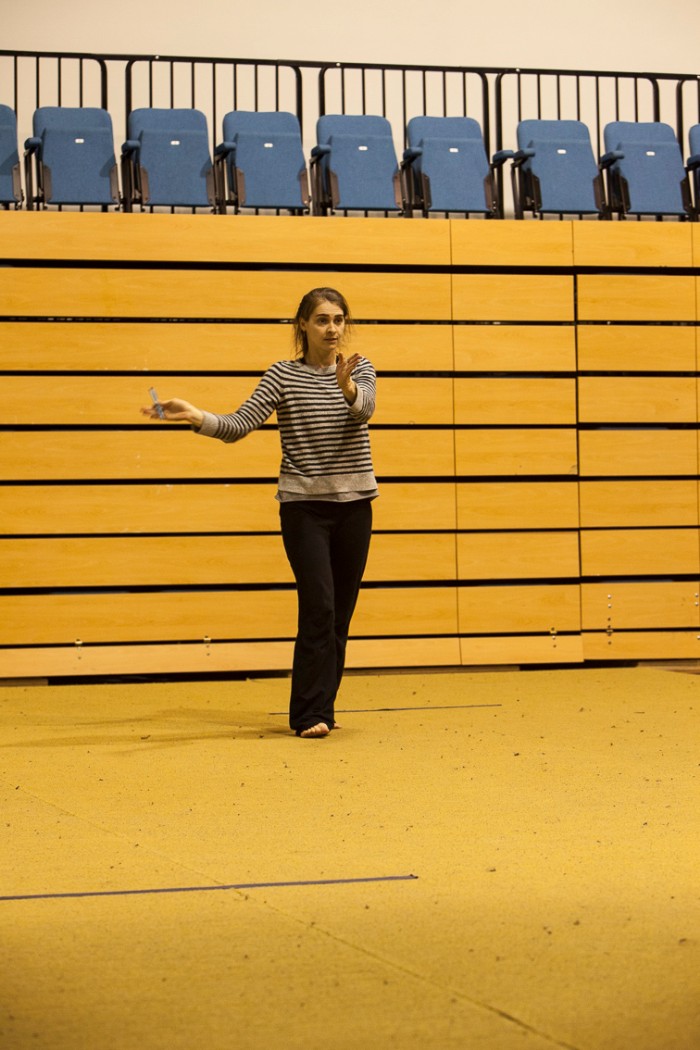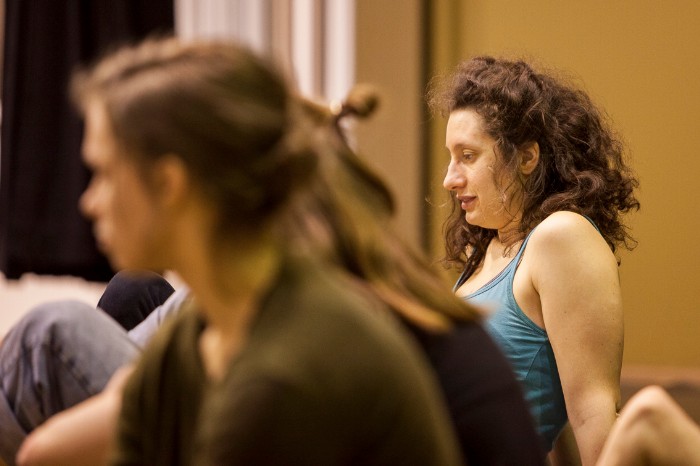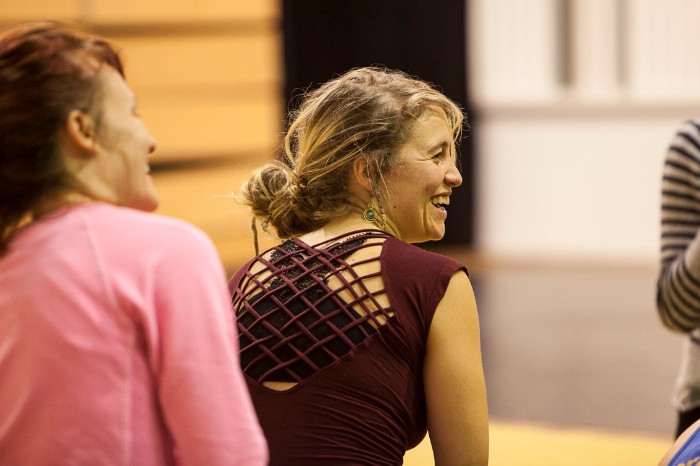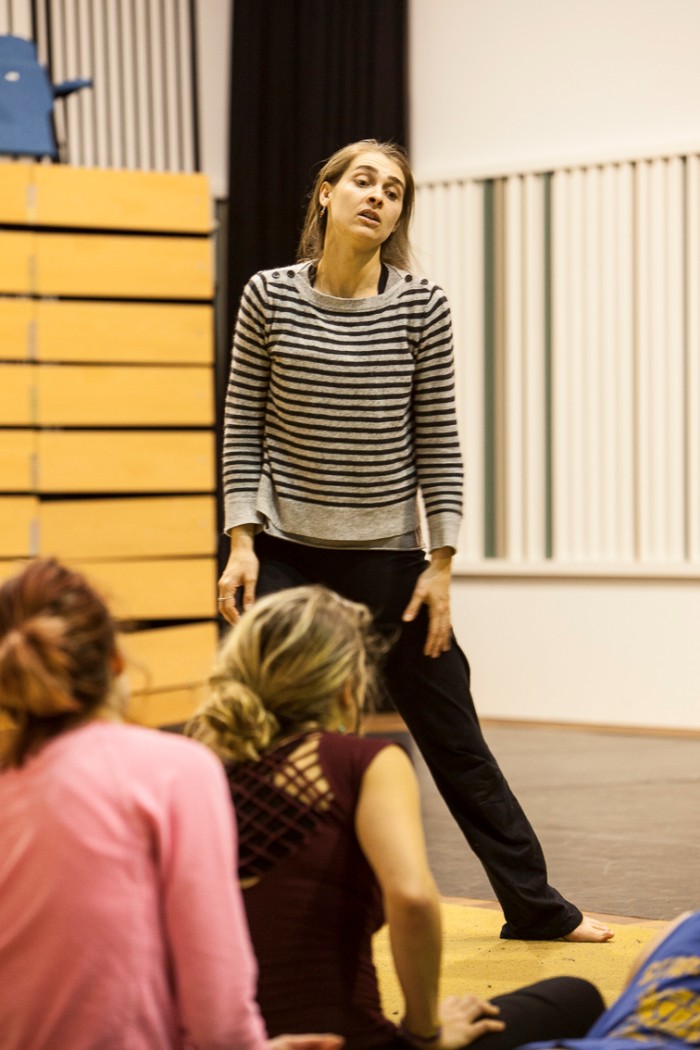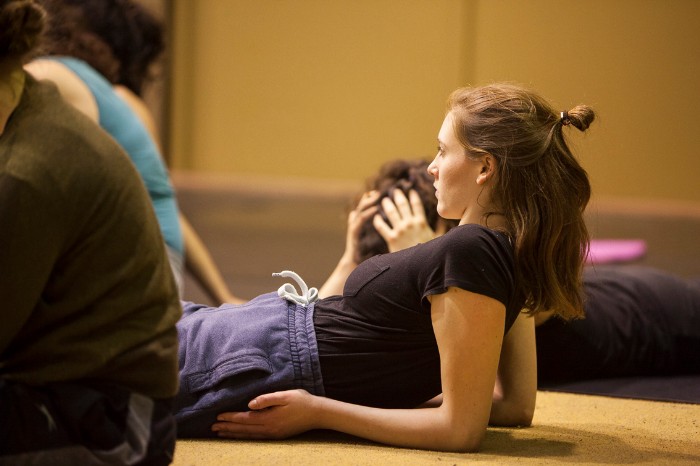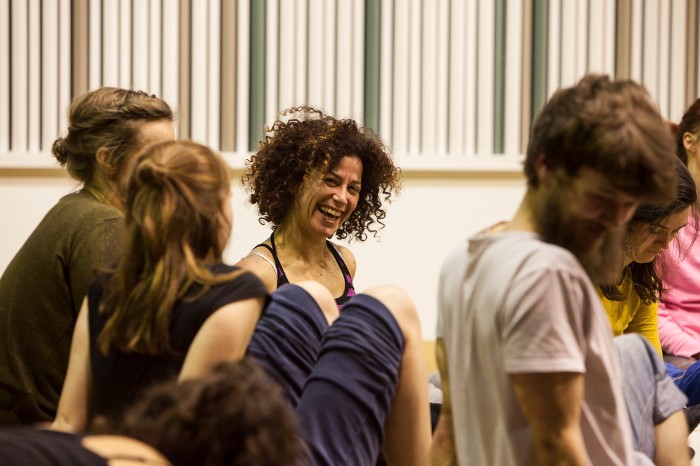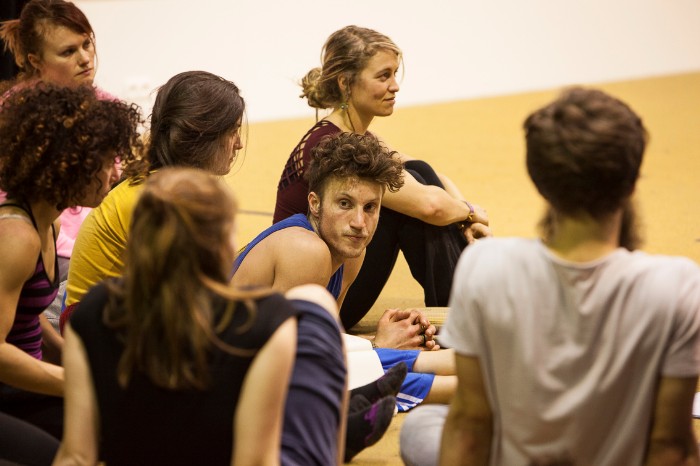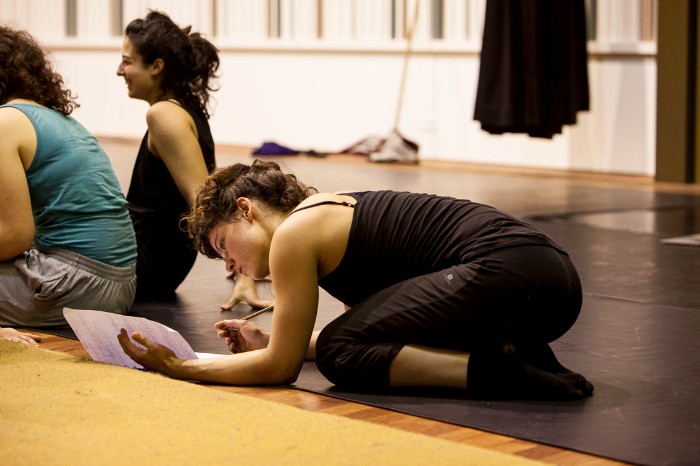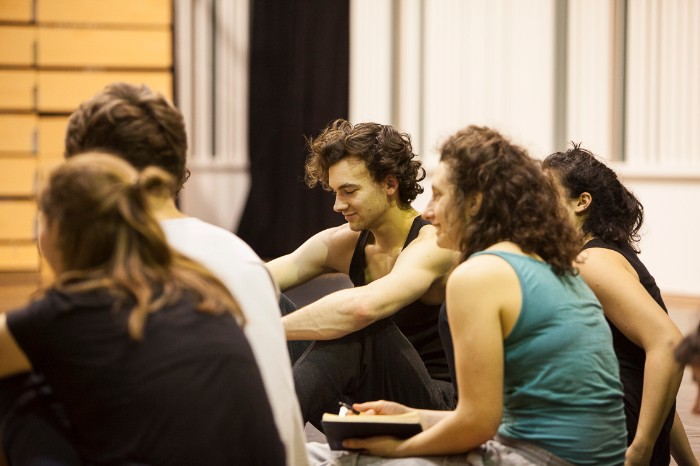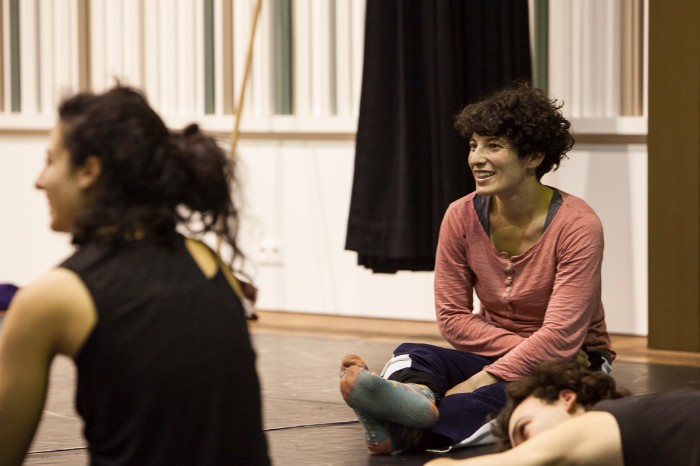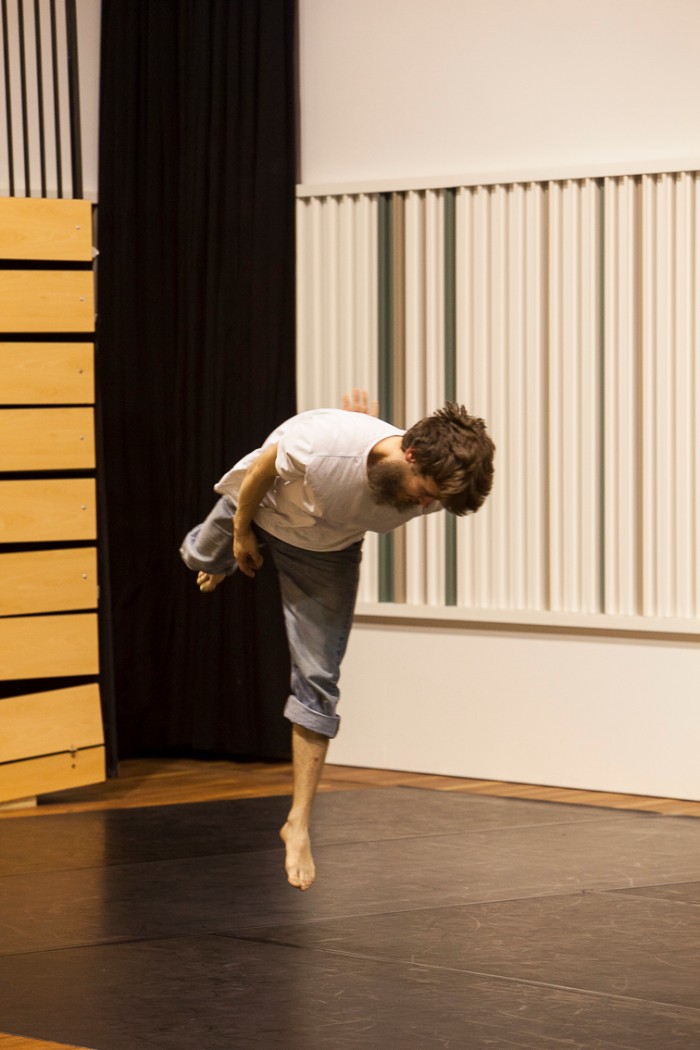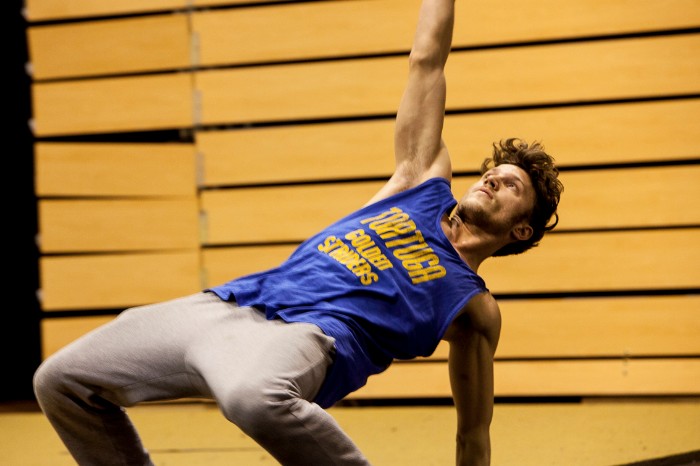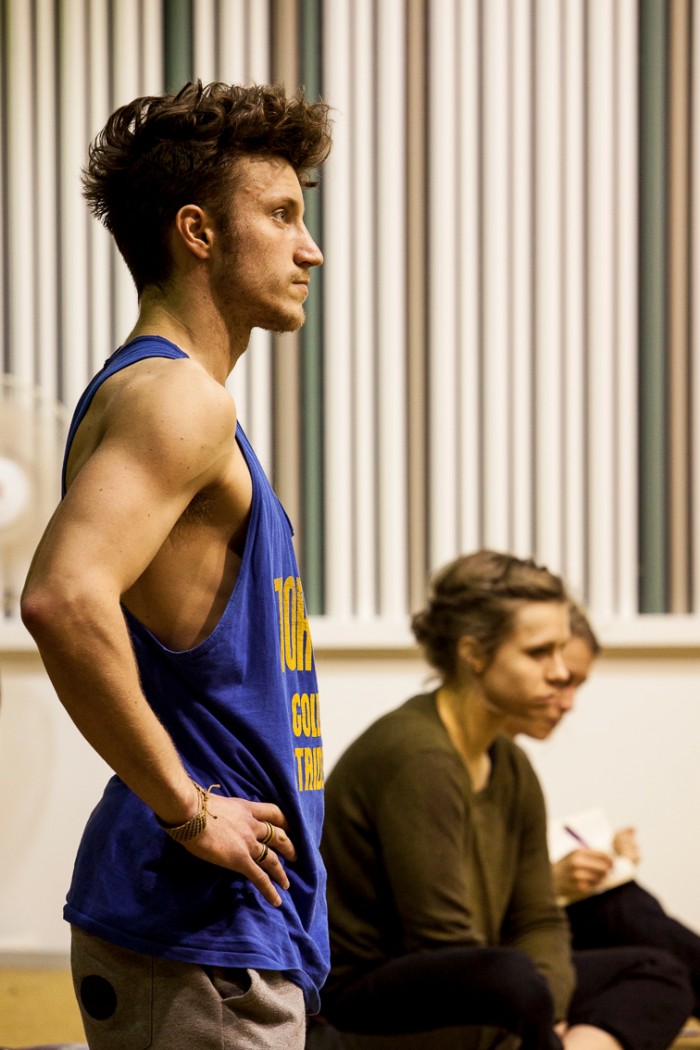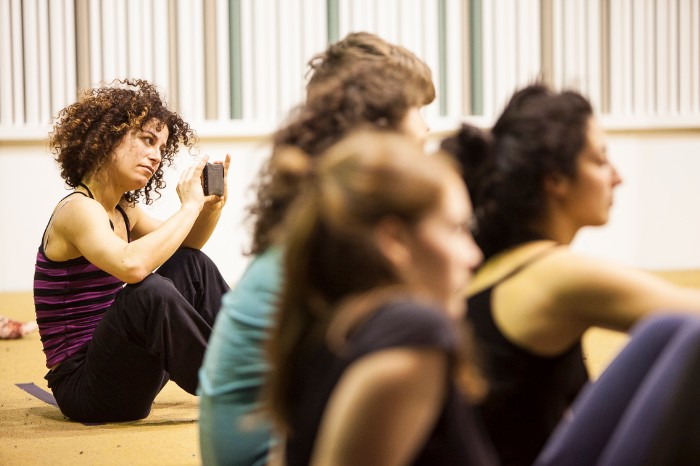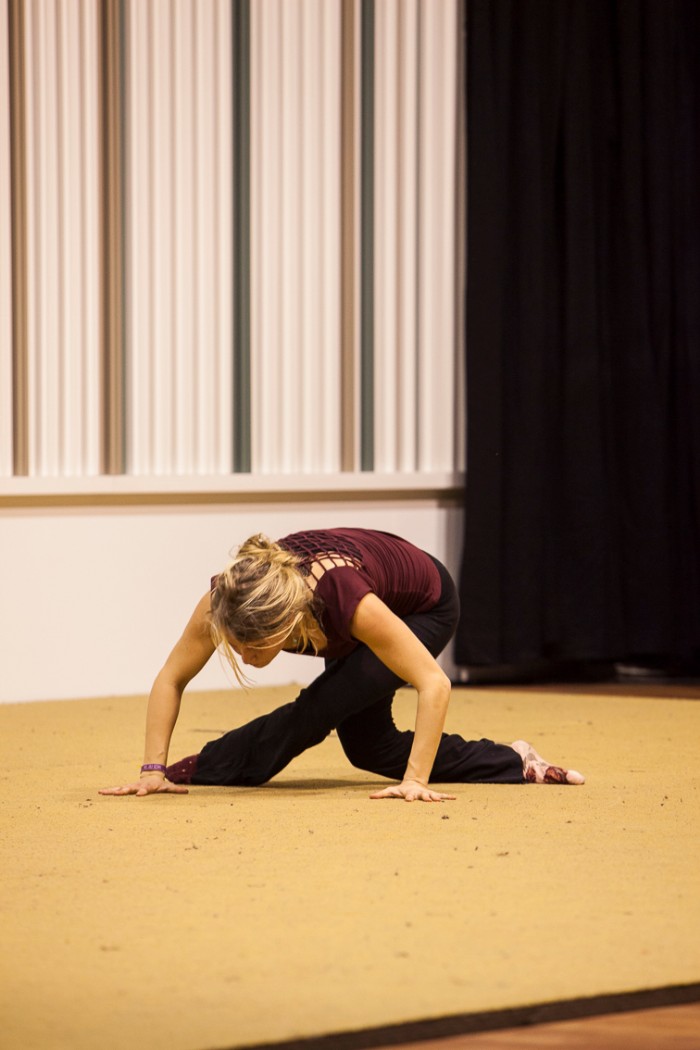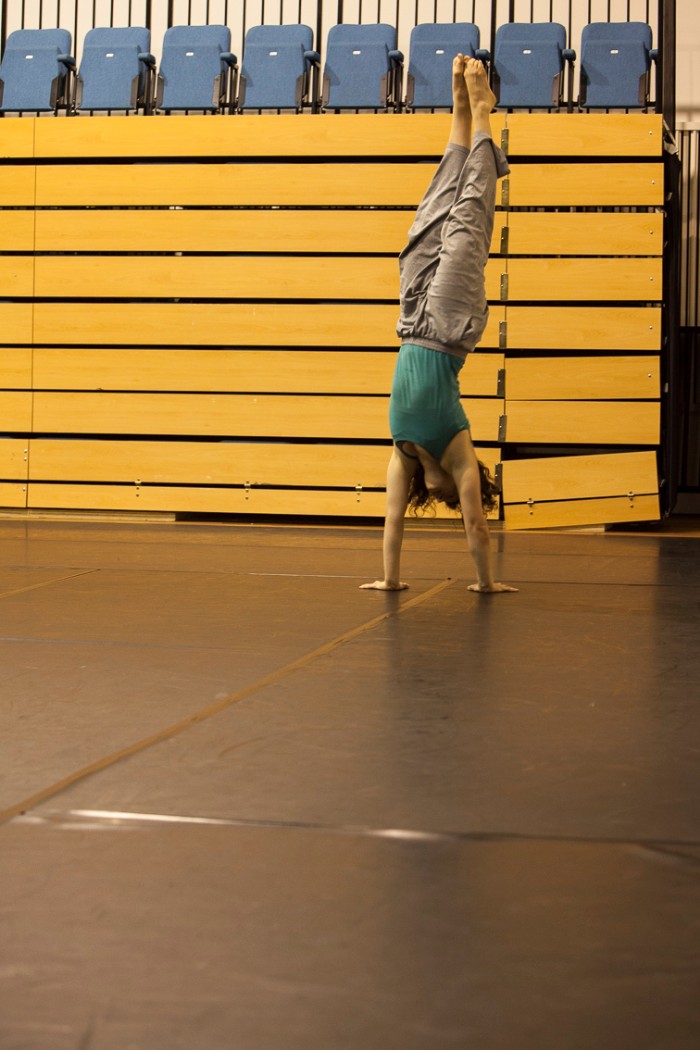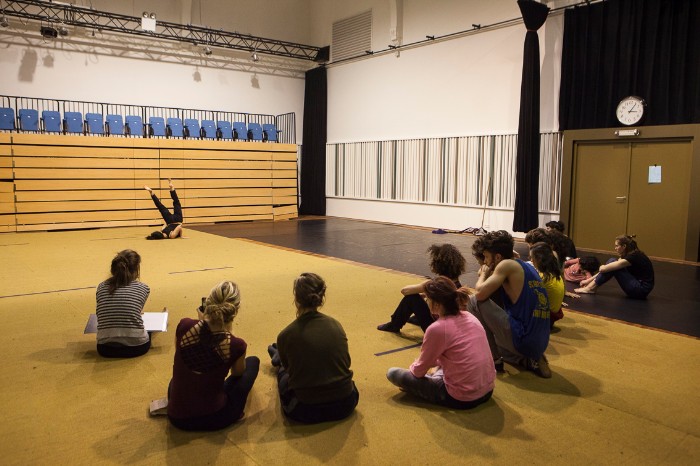 Contrasting Stories - A hands-on session for the Universidad Catolica de Valencia, Spain
This week I gave a lecture at the Universidad Catolica de Valencia.The session was about how photographers and video-journalists create their own reality in their images, emphasizing on making students aware of the story behind the images, they get to see in everyday life. After the introductory lecture they went out to create their own contrasting stories. If you click on the link, you can see some of the results. I would like to thank all the students for their co-operation and Raquel Blave for the invitation.